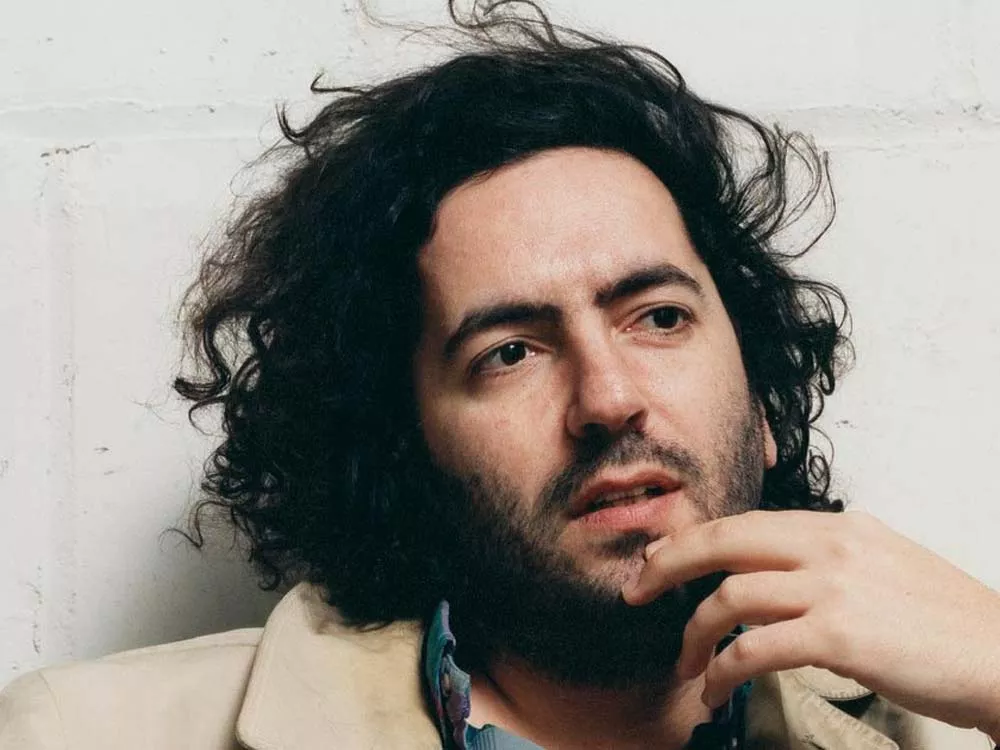 Dan Bejar may be best known for his contribution to the popular New Pornographers supergroup, but it's his work as Destroyer for which he deserves recognition.
The eclectic project has touched on many sounds — if Streethawk was Bejar's rock opera and Your Blues his electronic album, then call Kaputt his ambient disco album. If you can manage to keep your vomit down at the idea, put the record on. The tasteful demeanor of Bejar's stream-of-consciousness hyper-literate wordplay is intact. What's more, his arrangements are more touching and vulnerable than they've ever been.
Though the emotional element is not new, perhaps it's on Kaputt that it's the most appropriate. "Listen, I've been drinking," he admits on the brilliant closer "Bay of Pigs." "I don't know what I'm doing."
Emotionally penetrating at its best and a little wordy at its worst, Kaputt is what Bejar has been perfecting for all these years. Not to be missed.
DOWNLOAD: "Bay of Pigs"