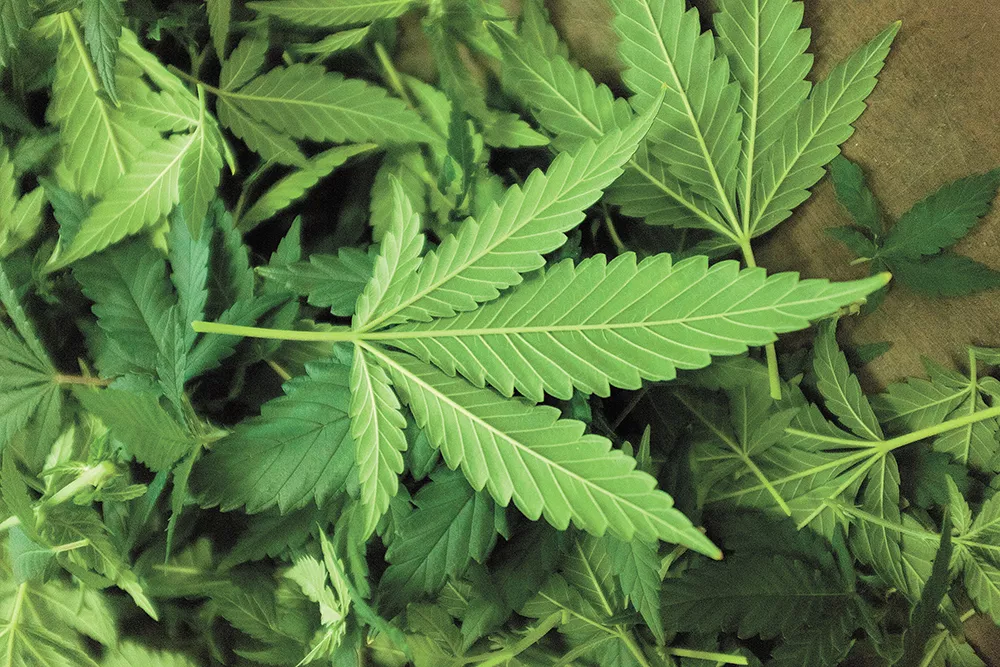 As one year ends and another begins, now seems as good of a time as any to see the progression of pot sales not only in our region, but also the country and world as a whole.
Most recently, the state Liquor and Cannabis Control Board (LCCB) reported that more than 90,000 pounds of harvested and cured cannabis were recorded in the month of October alone. The amount is roughly 31 percent more than what was reported in October of 2016.
It's unclear what this means for an already saturated market, as Lester Black of the Stranger reports that the average price of $7.45 per gram is 77 percent lower than when the market opened in the summer of 2014. Priced out at $7.45 per gram, October yielded what would hypothetically be $306 million worth of retail pot.
Looking at the five years since Washington's voters approved legal weed, it's hard to fathom that amount, considering that the second full year of legal recreational weed resulted in about $31 million in business. Sales were tallied at $1.1 billion in 2016. The state passed that amount in November.
And that coincides with the national narrative of sales, as the Marijuana Business Daily reports that legal U.S. pot sales rose 30 percent in 2017. The national estimate is $6.1 billion, and with California and other states entering the market next year the total for 2018 is expected to hit somewhere between $6.7 billion to $8.8 billion. Similar to the boom in Washington, the report also projects the national sales to reach a whopping $17 billion by 2021.
In November, Canada's House of Commons passed a bill that would legalize recreational pot by July of next year. They join Uruguay — who legalized in April — as the only two countries to have the recreational aspect of the drug completely legal. The year also saw Mexico and Germany legalizing medicinal marijuana. ♦