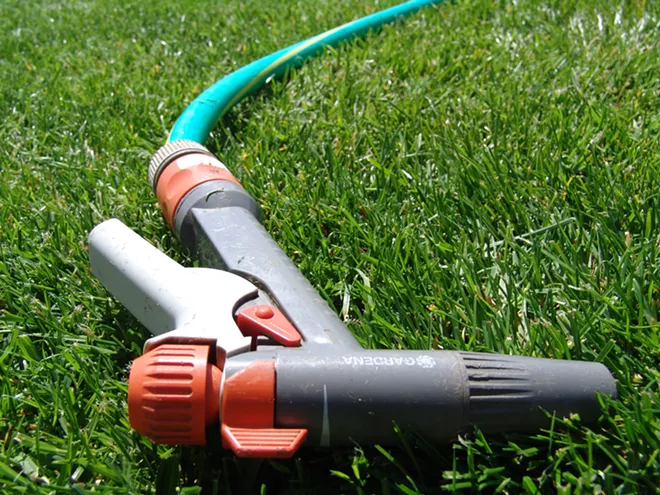 With water use more than tripling in the summer, the city of Spokane is incentivizing homeowners with as much as $500 in exchange for replacing all or part of their lawns with drought-resistant plants and landscaping to reduce water usage.
In addition to saving money simply by using less water, people whose applications are approved by the new SpokaneScape rebate program will get a credit on their city utility bill of 50 cents for each square foot converted, up to $500.
To qualify, homeowners, or renters who have their owner's permission, must: apply through the city and get an inspection before and after the project; convert at least 300 square feet of lawn that has been watered consistently for the last three years; make improvements in a place visible from a public street; and make sure at least half of the design includes living plant cover.
If you're thinking of participating, don't remove or kill grass until the SpokaneScape project is approved by the city.
More info is available at waterstewardship.org.