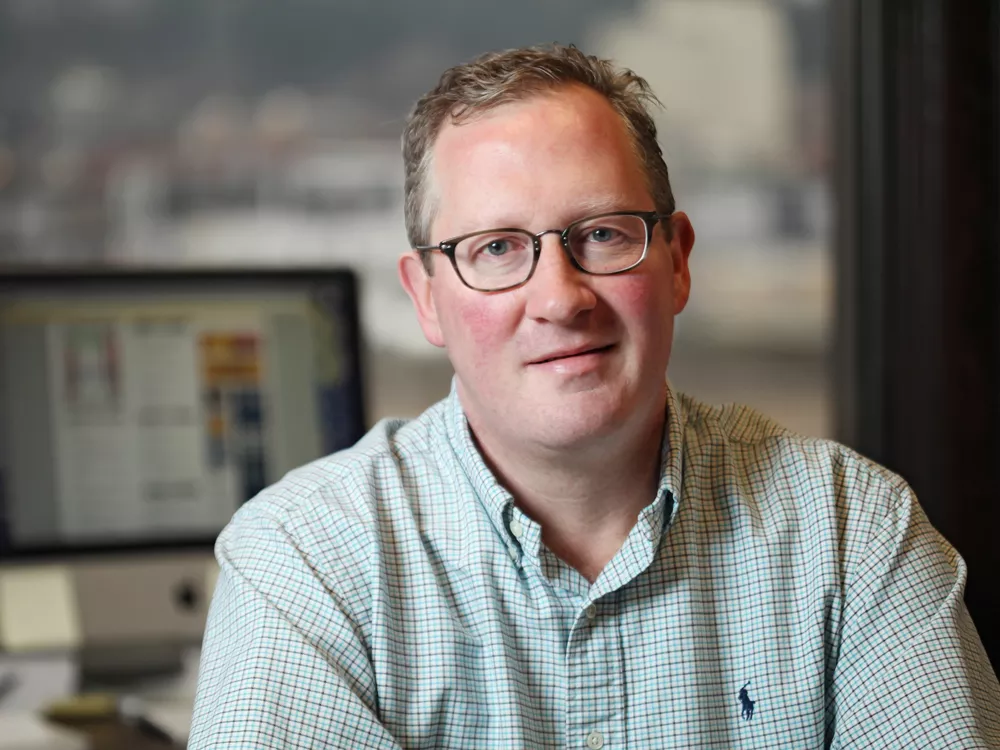 Ah, football is back. My Washington Huskies will line up at the newly renovated Husky Stadium Saturday against Boise State, while the Cougs and Eags get a shot at early-season upsets. Over on the pro side, local fave Jeff Tuel looks to be the starter at quarterback for the Buffalo Bills after going undrafted out of WSU. That'll be fun to watch.
But it's not a guilt-free entertainment. The NFL is dealing with a plague of concussions. Author Malcolm Gladwell has said football is a savage sport that no one will watch in a generation if nothing changes. And more than half of NFL players surveyed told the Washington Post they would not let their own kids play football. To its credit, the NFL sees the crisis unfolding and is working with experts to reduce the number and severity of injuries.
But while pro football is pure entertainment, college football claims to be more than that — enriching to the players who get a college degree and a jump-start on a better life, they say. It is enriching — but to whom?
Certainly college football has become a huge moneymaker for a lot of schools. That's why the citizens of Alabama pay head coach Nick Saban more than $5 million in annual salary. It's why the University of Oregon just unveiled a $68 million Football Performance Center, dubbed the Death Star by rivals. Even my school's stadium cost $280 million to renovate — boosters claim it was privately funded, but critics say plenty of public money is in there, too.
College football is addicted to cash, which is why the case of Johnny "Football" Manziel has struck such a nerve. Here's a 20-year-old, who has made his school and coach millions via his arm and legs, set to be banned for getting paid to sign autographs. It's true, he broke the rules. But this is the 21st century, and the rules seem more archaic by the year — like articles of indentured servitude that only survive because the NCAA is allowed to play judge, jury and executioner inside its protected kingdom.
I agree with the growing number of athletic directors who say they would like to pay players enough to keep temptation away — money that they deserve. (Manziel's family is oil-money rich, so that was never an issue for him, but it is for the many student-athletes raised in poverty.)
Alabama, Oregon and Washington are all state schools. Don't we the people, via our elected officials, have some say over how student-athletes are treated? The issues are complicated and bear more study, but in the end, college football will not change by itself. That leaves it to the fans (and taxpayers), who may have to take a break between cheers to think about the sport they love.