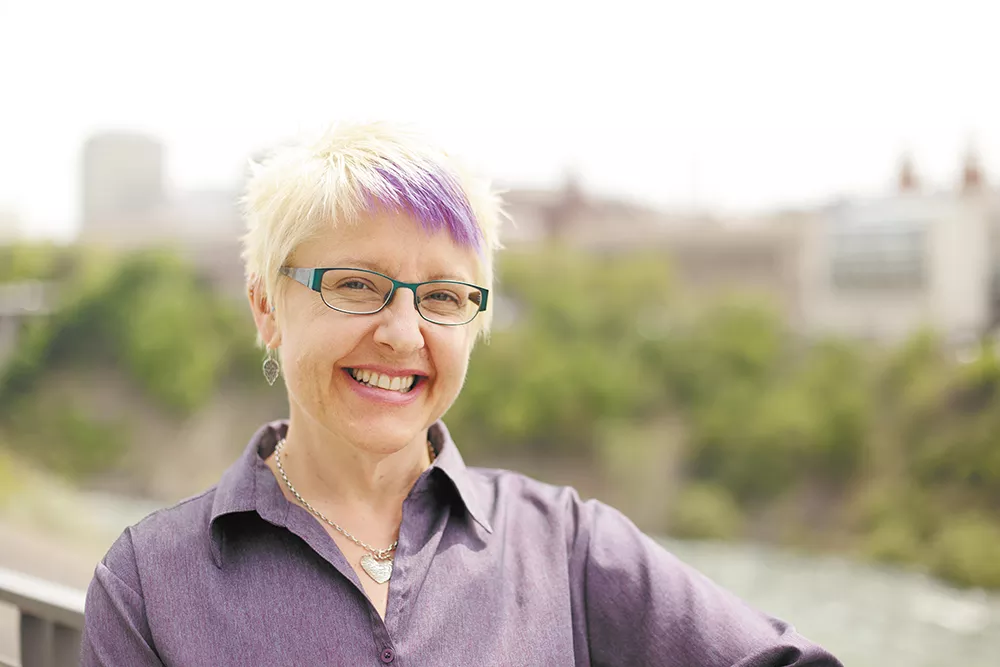 On a walk with my friend Gretchen, who calls herself a perfectionist, she blurted out, "I just finished a book, and you're a perfectionist too!"
Perfectionism is the refusal to accept a result that is less than perfect — a power-driven, tireless approach to an unattainable goal. Procrastination is my spin on this "ism." This lesser-recognized variety makes the smallest step forward seem impossible without a guarantee that it's the path that leads to a perfect outcome. Perfectionism hasn't proven to yield higher results than a healthy pursuit of excellence. Still, many of us climb on the hamster wheel of perfectionism, even knowing from experience that it will increase anxiety and self-doubt and exacerbate fears of disapproval and rejection from others.
Since that walk, I have withdrawn myself from the school of perfectionism and am furthering my studies in an ongoing practice to simply always do my best. I started after reading The Four Agreements by Don Miguel Ruiz. His definition is that doing our best is fluid in nature because it's influenced by many internal and external factors.
Now I focus on moving forward one step at a time, striving to do my best. With the awareness that the best I can muster one day may be different from another, I also give myself permission to do things imperfectly. My findings include an overall increase in calmness, greater satisfaction while working and a sense of accomplishment upon completion.