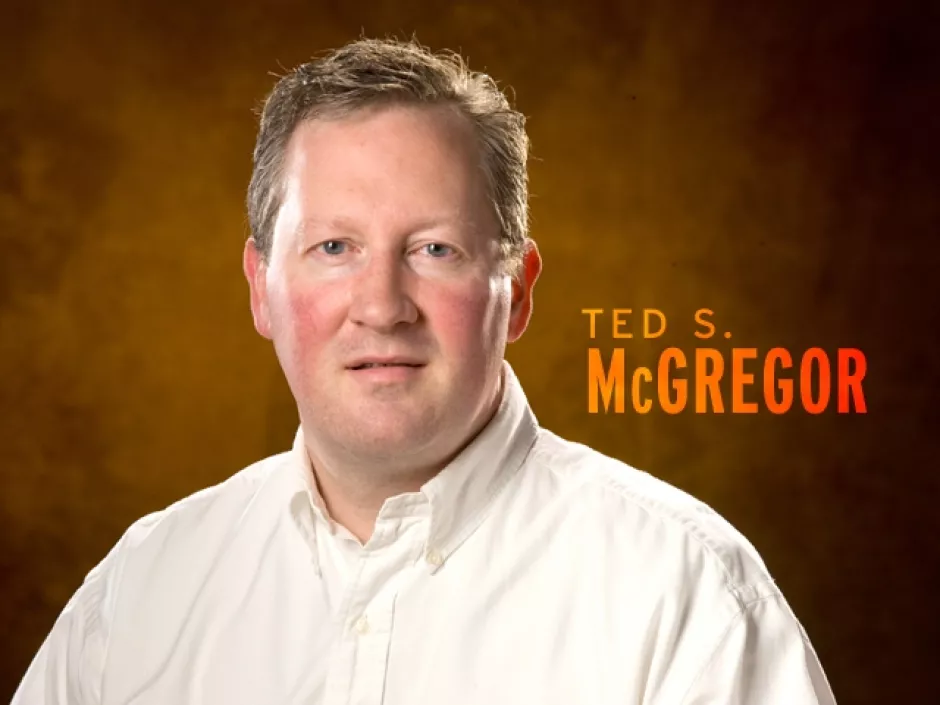 I always want to know the backstory of great art, whether it's a book, a movie or even a Christmas carol.
I've always loved the tale of the forlorn young Austrian priest, Joseph Mohr, who was sent to a remote village to tend a congregation and wrote a little poem in 1816 that we still sing today, "Silent Night."
Religious carols have been warming the Christmas season since simple Roman hymns. Our secular songs have often had just as much of an impact. One of our most emotional Christmas carols has a Spokane connection — Bing Crosby.
On Christmas Day, 1941 — one of the darker moments in American history — Crosby performed a song from his new movie, Holiday Inn, on national television. That song, written poolside in Arizona by Irving Berlin, asked listeners to dream about a "White Christmas."
A cultural moment was born. By the next holiday season, Americans were fighting all over the world and Bing's dulcet tones were committed to a record. The Armed Forces Network had the song in constant rotation during the 1942 holiday season. It became an anthem of what we were fighting for — hearth, home and country, all in three minutes.
But Bing had a similar impact two decades later, with "Do You Hear What I Hear?" This holiday song has a great backstory, too — also rooted in those dark days of World War II.
As a boy growing up in Alsace, Noel Regney thought himself French; the occupying Nazis thought different, and he was drafted into their service. He didn't like the arrangement, so he deserted, joined the French resistance and became a decorated double-agent. After the war, he moved to America as a professional musician.
He knew war, so when the world went mad again in October 1962, with Russian missiles deployed to Cuba, he gave a gift to us all. "Said the king to the people everywhere / Listen to what I say / Pray for peace people everywhere / Listen to what I say / The child, the child / Sleeping in the night / He will bring us goodness and light."
Bing recorded the song in October 1963. A month later, President John F. Kennedy was murdered.
Bing's version of "Do You Hear What I Hear?" became a worldwide hit that sad season — again reminding us all that every holiday season is the time to pray for peace and fan the flames of hope, however faint they may be.

Ted S. McGregor Jr. is the Editor and Publisher of The Inlander.