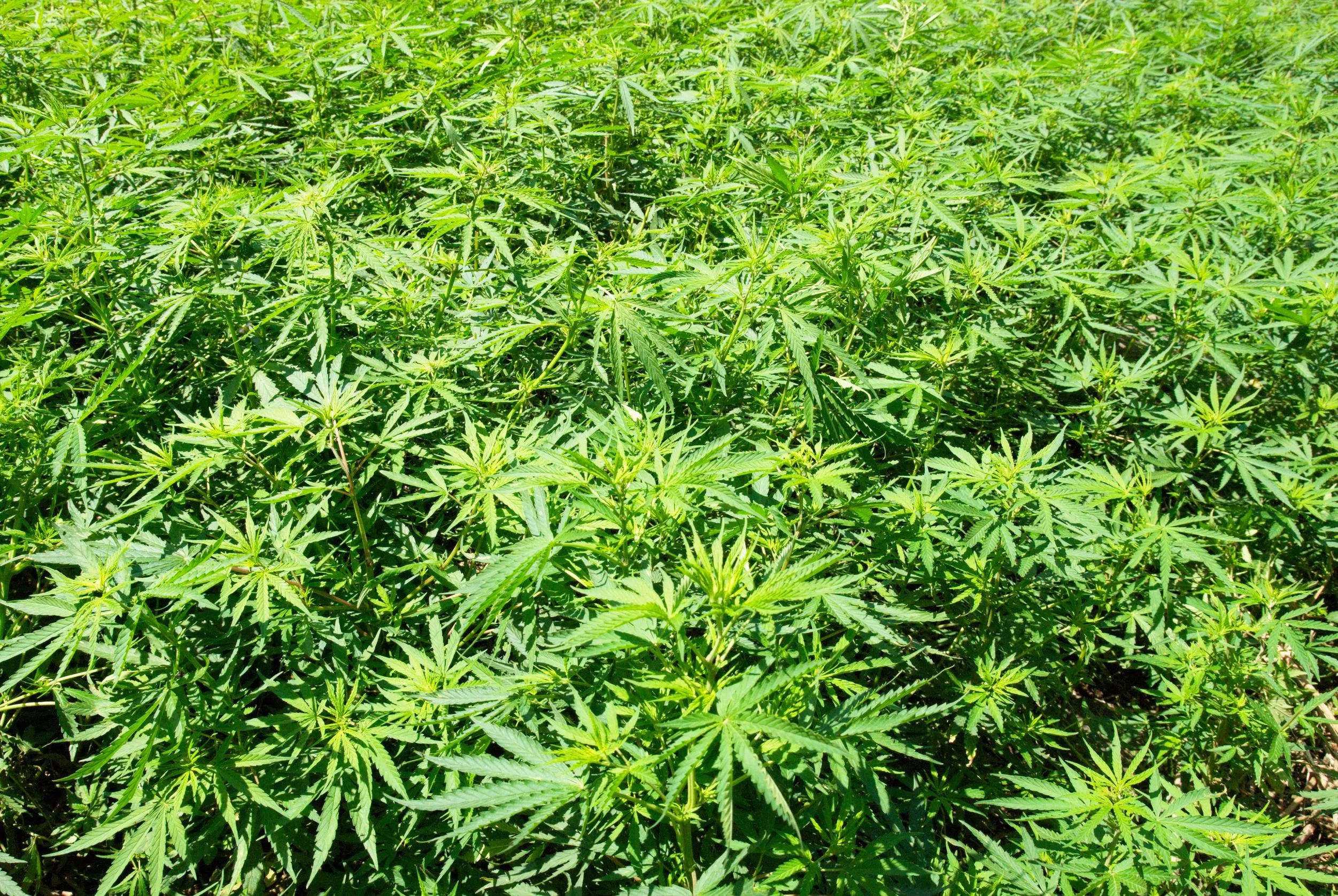 The farm-to-table weed movement hasn't hit Spokane. While dispensaries in Los Angeles and Seattle have hosted cannabis farmers markets, Spokane dispensaries and growers say consumers aren't ready to buy local due to high sales taxes on marijuana and competing black market prices.
"I think there will be potential for a locavore movement, but that will come into play when we get more of the black market consumer," says Patrick Bang, owner of Bang's Cannabis Company. "The really knowledgeable consumers just aren't coming in to the retailers yet. ... They are stuck in the black market because they can get good product at a far cheaper price."
Bang and his wife, Lacey, have grown medicinal marijuana since 2011 and received their retail marijuana license in June 2014. The Cheney-area farm works to be sustainable, using only organic soil and nutrients, and Bang says the operation has plans to install windmills to generate electricity sometime next year.
Much like Bang's efforts on the farm, the local weed movement is not without momentum. The recreational dispensary Satori MJ hosted a "meet the growers" event in October. Spokane-area marijuana farmers including BBB Farms, Green Surfer, Farmer J's, and Bang's Cannabis Company attended, but with little turnout from the public.
"It was kind of disappointing," Bang says. "It was no fault of the retailer. I just don't know if people are there yet, to the point that they care about who their grower is. I think they just care about the end result."
Despite the poor turnout, Bang is confident that the public's mentality will shift, much like the local food movement has in recent years. He says consumers will one day choose the benefits of locally grown product over black market convenience.
"There are three main benefits to buying local," he says. "Constant availability, selection and knowing the product you're taking into your body is tested and clean."♦