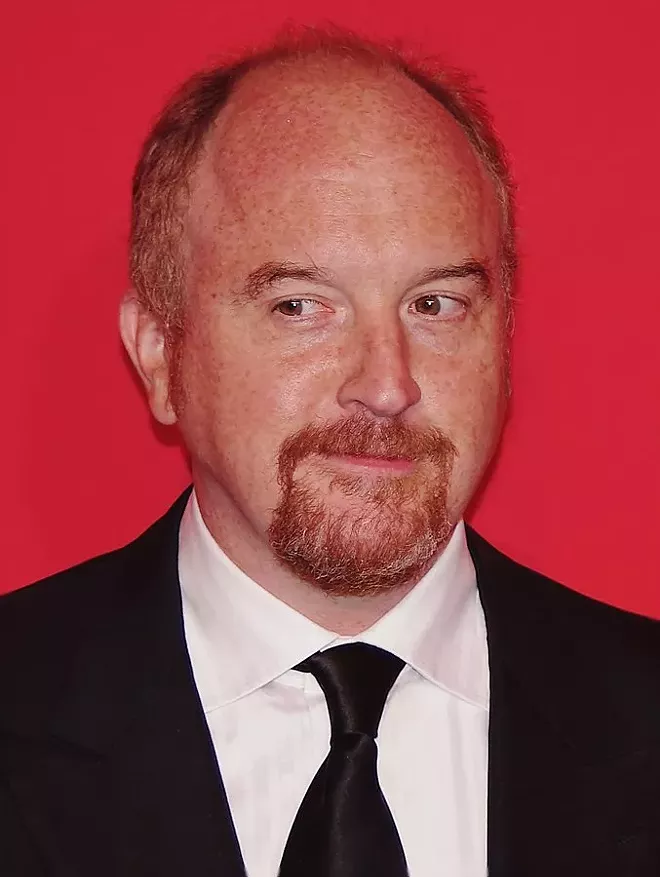 By DAVE ITZKOFF
© 2017 New York Times News Service
The distributor of Louis C.K.'s coming film "I Love You, Daddy" said Friday that it would not go ahead with its release of the movie. The announcement comes one day after The New York Times published a report in which multiple women shared their recollections of encounters in which Louis C.K., the Emmy Award-winning comedian, had engaged in sexual misconduct.

"I Love You, Daddy," which is written and directed by Louis C.K., was acquired by the entertainment company the Orchard in a $5 million deal after the movie made its debut at the Toronto International Film Festival in September. The film stars Louis C.K. as a TV comedy writer and John Malkovich as a notorious filmmaker who strikes up an uncomfortable relationship with the protagonist's daughter (Chloe Grace Moretz) who has not yet turned 18.
Following preview screenings of "I Love You, Daddy," several critics had remarked on its troubling sexual politics and how certain scenes seemed to be commenting on Louis C.K.'s own reputation for misconduct.
In an interview with The Times at the Toronto festival, Louis C.K. said: "The uncomfortable truth is, you never really know. You don't know anybody. To me, if there was one thing this movie is about, it's that you don't know anybody."
The film had been planned for release in New York, Chicago and Los Angeles on Nov. 17 and for a wider release in the following weeks.
Other media and entertainment companies have quickly distanced themselves from Louis C.K. or said they are reassessing their relationships with him following The Times' report Thursday.
HBO said that Louis C.K. had been dropped from the lineup of "Night of Too Many Stars," a comedy benefit concert that it will broadcast Nov. 18, and that it had pulled other works of his from its on-demand service.
FX, which had shown Louis C.K.'s series "Louie" and continues to show other programs he is involved in, including "Better Things" and "Baskets," said that it was "very troubled" by the Times report and that "the matter is currently under review."
Netflix, which earlier this year struck a deal with Louis C.K. to create two new stand-up specials for the streaming service, said Friday that it will not produce the planned second special. (The first one, "Louis C.K. 2017," was released in April.)