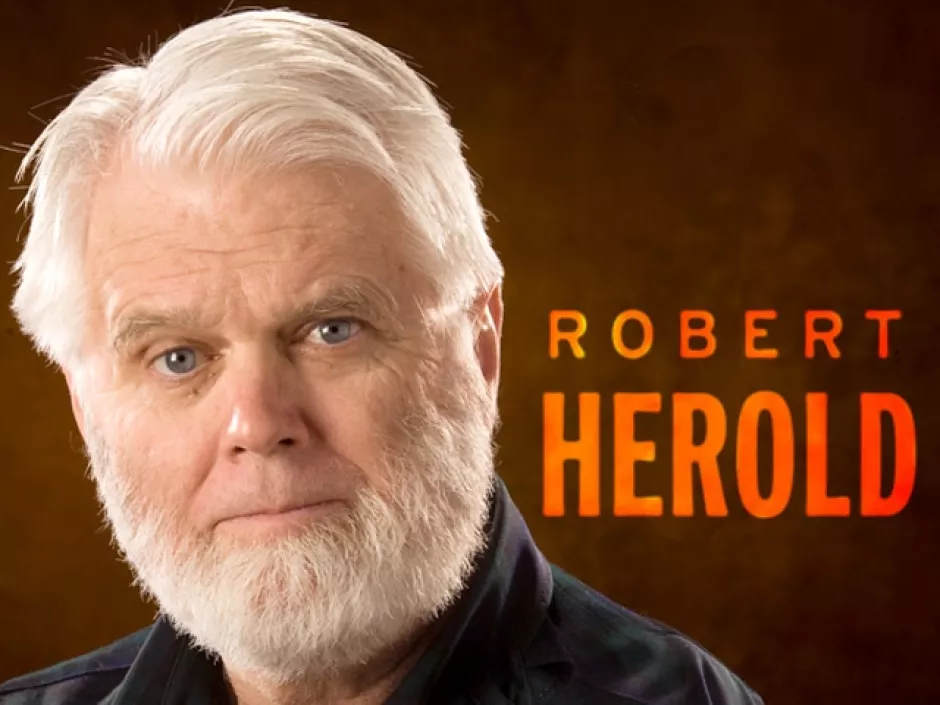 As reported, Mayor David Condon is considering a city-county consolidation of some or all police services, while, at the same time, he proposes reorganizing some city departments. He states that he was elected with a mandate to bring change to government.
Let's take all this, one at a time, working backwards.
About his victory, yes, to come from a 20-point deficit in the primary to win the election was notable, but a mandate? Truth is Mary Verner lost for three reasons, none of which had anything to do with a Condon mandate.
1. For some inexplicable reason she stopped campaigning after her primary win. Much to the consternation of her supporters, she rode to defeat under the banner of a "grassroots" campaign, which, as it turned out, was neither grassroots nor campaign.
2. Otto Zehm was killed on Dennis Hession's watch, 16 months before Verner took office, so by the time she took office, the city's legal defense strategy had been set. Verner worried that to take dramatic action prior to the trial, such as firing Rocky Treppiedi, would prejudice the city's legal position. And this would have been OK had the trial gone as originally scheduled. But when the judge moved it back almost a year, to just before the election, she was in deep trouble, and not of her making.
3. This problem of water rates was forced to a vote by Richard Rush, who should have waited to address the problem until after the election — but he didn't and it cost him, too. But Verner's weak explanation that she had proposed a different policy only for the council to go off on its own did seem most lame. Condon capitalized.


Having said all this, she did make some important personnel and organizational decisions that have benefited the city ever since, and for which she has never received enough credit.
First: She summarily tossed out the ridiculous time-motion study commissioned by Mayor Hession, a study that relied on a methodology competent analysts haven't relied on in years.
Second: She rehired Mike Adolfae to run the Community Development Block Grant program, a program that actually works. Evidence can be found in the economic recovery of both Browne's Addition and South Perry.
Third: She recruited Mike Taylor from Taylor Engineering to run Engineering Services. Brilliant move. Followed up, in a somewhat controversial move, with the hiring of Scott Chesney to run Planning Services. The two, working together, are getting high marks from Spokane's favorite inner-city developers, Ron Wells and Jim Frank.
Fourth: She fired the incompetent parks director she had inherited. This position is now held by an interim director — a work in progress.
Fifth: She successfully renegotiated eight — count 'em, eight — union contracts, extracting concessions during the most economically difficult year in memory. And she managed to do this without even a threat of a strike. As one union representative put it, we may not agree with her, but we trust her. She opened her books, the union balked, she informed them that she was running out of options, the unions took her up on her offer and discovered that she had been telling the truth all along.
Had Verner continued to campaign, had the Zehm case gone as scheduled, and had she more effectively communicated her accomplishments, she more than likely would have won, even with all that dubious Republican Party money that poured into Condon's campaign.


But, OK, setting aside Condon's overblown claims, while reports from City Hall are mixed, he has generally made a favorable impression. He has taken promised action to clean up both the police department and the city attorney's office. He has hinted at putting pensions on the table, which, in my judgment over the long run, is the only responsible way to deal with both retirement and city budgets. He is making every effort to redesign City Hall so as to make it more accessible. And his most recent ideas about policing and city organization certainly deserve careful attention.
About the latter, however, the critical phrase is "careful attention." Each proposed change contains the prospect of revised priorities, which, if implemented, will necessarily result in unintended consequences. That's just how it always is.
Just three examples:

1. Neighborhoods? What about the neighborhoods? We don't see much emphasis, if any, on the city's most vital assets. An ominous sign.
2. Police consolidation? Do we want to debate the distribution of police resources with, say Medical Lake or the unincorporated areas? This is a big can of worms that should be opened, but carefully.
3. About any reorganization even indirectly affecting community development block grants, well, Mayor Hession stubbornly moved to redirect CDBG money and it cost him dearly. On this front nothing has changed, trust me.