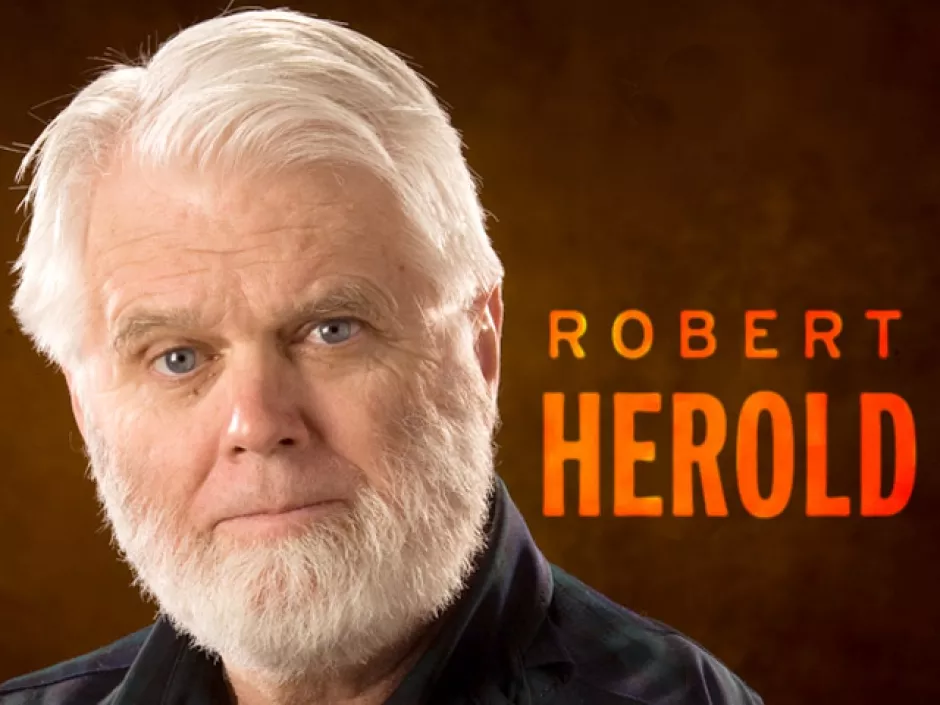 Mayor Mary Verner has not had a good month. The Otto Zehm tragedy won't go away. Her plans to seek a settlement somehow got derailed. It seems ever clearer that the city's police department, in concert with the city's legal staff, moved directly to their preferred default position — stonewall. Then, when the details and the videos didn't seem to support their story, and feeling under siege, they all moved to denial. Then came the cover-up.
And so a nasty scenario is emerging, especially with conflicting statements from officers and staff in a position to know what was really going on.
Keep in mind that the police killed Mr. Zehm well before Mary Verner took office. He died on March 20, 2006, before even Chief Kirkpatrick arrived. Verner was sworn into office on November 27, 2007, some 18 months later. By that time, the city's position had been officially staked out. So she walks in the door, gets briefed on the status of the case and immediately recognizes that the city is boxed in — and the box has continued to shrink as all that stonewalling has emerged more clearly.
So what was Verner supposed to do? Not a lot of options. She was boxed in by standard operating procedures — the police procedures, court procedures. All along, our attorneys had to be telling her what she could do and what she couldn't, the parameters having been set months earlier. And so it will play out, in the courts.


On the public relations front, she has certainly not been well-served by her staff this past month. Whoever advised her to hold a non-press conference press conference did her no favors. Rule No. 1: If you don't want to take questions, it's better to just send out a press release. Presidents can get away with phony meetings with the press; it's far more difficult in a small city.
The city's legal staff has done even worse by her. The botched job on dates by City Attorney Howard Delaney should have been followed by him offering his resignation. (Verner likely wouldn't accept, but the point would have been made, and actually it's an important point: You leave your mayor hanging out, and you walk the plank. Period.)
So it hasn't been a good month, especially for a candidate who, only two months ago, won the primary with upward of 60 percent of the vote.
But here's the thing: First, she has been a competent mayor, given to deliberation and rational decision-making — qualities not in huge supply around here. And second? Well, what she managed to pull off this past year on the budget-reduction front was nothing short of a political and administrative miracle.
Facing eight — count them, eight — union contract renewals, and needing to make the deepest cuts in Spokane history, she managed to navigate through this impossible job with nary a slip. Can you imagine the odds of getting through this minefield alive? While cutting the budget?


Verner's greatest strength is her temperament. The woman doesn't get rattled. Her self-possession reflects a deeply held personal commitment to deliberation and transparency, which sometimes leads to the appearance of change at glacial speed. She is, indeed, a quiet-waters-run-deep kind of person.
Knowing that trust is in short supply, she offered to let the unions look at the city books. At first they said no. Then, after some back and forth, both police and fire (the departments that make up the biggest chunk of Spokane's deficit) came in, took a look, and reluctantly agreed to give in some. I've come to realize that Mary Verner comes at all her problems with a velvet glove — she embodies the line "speak softly but carry a big stick."
The unions found this out early on. Don't want to come in and check my books? Don't want to give? I'm left with no choice but to send out layoff notices.
Most union members will say that while they may not agree with her, they respect her. She is a straight shooter. And she's not a union baiter.
I'm not privy to the internal deliberations that went on. Nor do I agree with all the priorities set. But I do note that, rather than using the old meat cleaver approach often preferred by louder-mouthed budget cutters, she insisted that her staff, in haste, not scuttle the many small important programs that do good work.
Some charge that she hasn't "cleaned house" down at City Hall. And it is true; she isn't a meat-cleaver administrator.
However, when you look closely, you will find that, even without a meat cleaver, she has quietly and without fanfare made a gob of changes. She has fired and replaced two parks administrators, reorganized public utilities by hiving off public works, and then, to run utilities, she brought in a highly regarded private-sector engineer. She reorganized solid waste. The plan department, I suggest, remains a work in progress. She also rehired the highly regarded Community Development Block Grant director who had been fired by her predecessor, Dennis Hession.
There is much more work to do. Perhaps most significantly at the police department. With a new police chief on the way, Verner, if re-elected, will have her first chance to make a serious impact on that department.
The point: A bad month a mayor's record doesn't make.