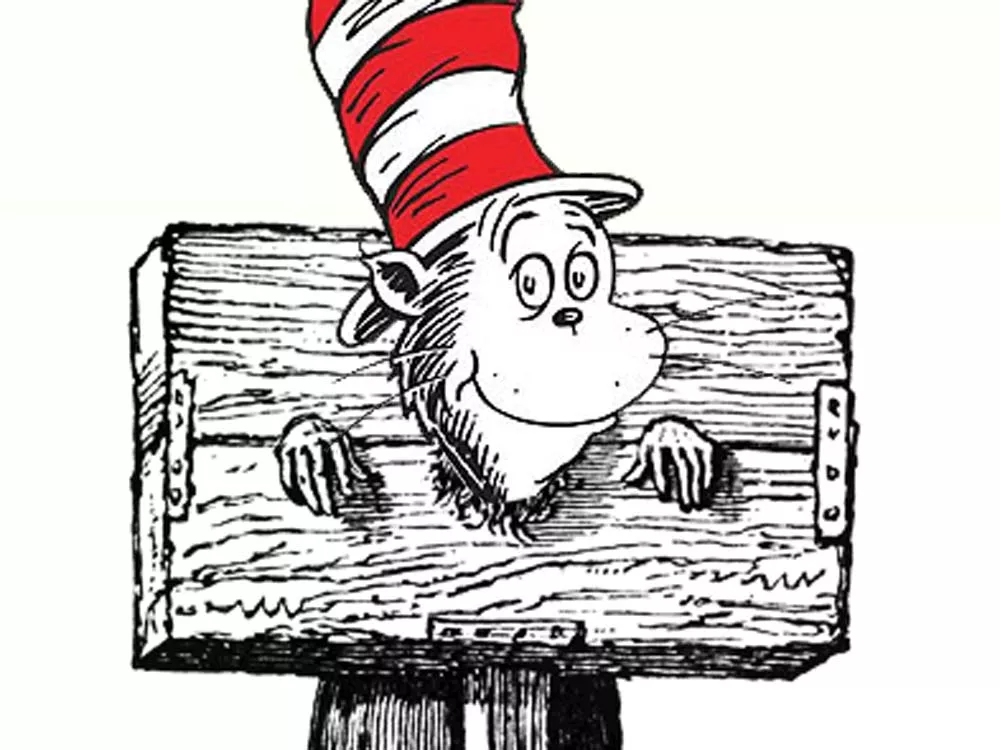 Beach Warfare
A decision to add park improvements doesn't usually tear apart a community. But for the last six months, changes to McEuen Field — a major waterfront park near Coeur d'Alene's City Hall — have been the subject of contention. The changes would cost somewhere between $23 million and $40 million and would add a multi-level parking structure, a sledding area, a plaza, a waterfront promenade, walking trails and a play area.
But that plan comes with sacrifices — a complaint state Rep. Kathy Sims, R-Coeur d'Alene, has heard quite a bit from her constituents.
"They don't want to lose the boat ramp, and they don't want to lose the ball field," Sims says. "We don't understand why in this economy they would consider something this foolish."
Despite some angry bloggers deriding the project as "McRuined" Field, the Coeur d'Alene City Council voted 5-1 in favor of the revamped design last week.
That's not to say the conflict is over: On May 23, Sims sent a letter to the Idaho attorney general asking him to investigate conflict-of-interest issues. A few of her complaints: Mayor Sandi Bloem owns property on the entrance, Councilman Mike Kennedy's employer owns property nearby, council members Deanna Goodlander and Al Hassell are on the board that will control the project, and Councilman John Brunning was on the board that planned the park.
But a few days later, City Attorney Mike Gridely sent a rebuttal letter to the attorney general, calling her com plaints "scurrilous," "absurd" and "false." Even with "tortured" definitions of conflict of interest, he argues, you can't really show their private interests would benefit from the changes any more than anyone else in Coeur d'Alene would. Bloem, he points out, oversaw the debate but didn't vote on the decision.
"None of allegations by Rep. Sims have any merit," Gridley writes in the letter, asking the attorney general to quickly swat down her complaints. (Daniel Walters)

Idaho Considers Joining Rest of Nation
Animal welfare groups in Idaho are saying "enough is enough" to animal cruelty.
Under the umbrella of "Idaho 1 of 3," animal lovers are working to create an initiative that would make animal cruelty a felony in the state. Just three states do not currently consider it a felony: Idaho, South Dakota and North Dakota.
The proposed new law would define what constitutes animal torture and increase misdemeanor fines for a first and second offense and would make a third offense punishable by up to nine months in prison with up to a $9,000 fine.
Washington state laws currently define animal cruelty as intentionally inflicting substantial pain on an animal, or killing an animal by a means causing undue suffering.
Bob Anderlik, an animal rights advocate and the president of Animal Advocates of the Inland Northwest, says he's not surprised the legislation doesn't currently exist in Idaho, given the state's reputation.
"We believe animal abuse is always a felony," he says. "[It] is a horrible, horrible thing."
The initiative needs to collect 47,000 signatures by April to appear on the 2012 ballot in Idaho. (Kaitlin Gillespie)

Guv Signs Sex Offender Reform
Washington Gov. Christine Gregoire last month signed into law a bill that allows some juvenile sex offenders to petition to be removed from the sex offender registry and to have their criminal records sealed, based on treatment and good behavior.
The reforms in the bill — Substitute Senate Bill 5204 — were the result of a lengthy review of policies regarding juvenile sex offenders and emerging national research by the state's Sex Offender Policy Board, law enforcement organizations, the state prosecuting attorneys' association and the Office of the Superintendent of Public Instruction.
The Policy Board investigated, for more than a year, who should know if a student in a school is a sex offender. Some legislators were calling for increased notification, others for less.
It was a surprise, says Policy Board Program Director Shoshana Kehoe-Ehlers, that recent research reveals juvenile sex offenders are far more amenable than their adult counterparts to be changed by treatment.
In Washington, juvenile and adult sex offenders "were 100 percent treated the same way," Kehoe-Ehlers says. Recent studies show only 7 to 13 percent of juveniles in treatment commit repeat sex offenses. Recent research shows 24 percent of adult sex offenders repeat their crimes. The findings were "a surprise in a good way. It underscored the need to split the juvenile and adult systems," Kehoe-Ehlers says.
Under the new law, juveniles who commit the most serious sex crimes — first- and second-degree rape, and indecent liberties with forcible compulsion — are not allowed to evade registration or notification requirements.
But juveniles who committed lesser sex offenses younger than age 15 may petition the judge after two years of good behavior to be removed from the sex offender registry and then to have records sealed. Youth who offended at 15 or older must wait five years. (Kevin Taylor)