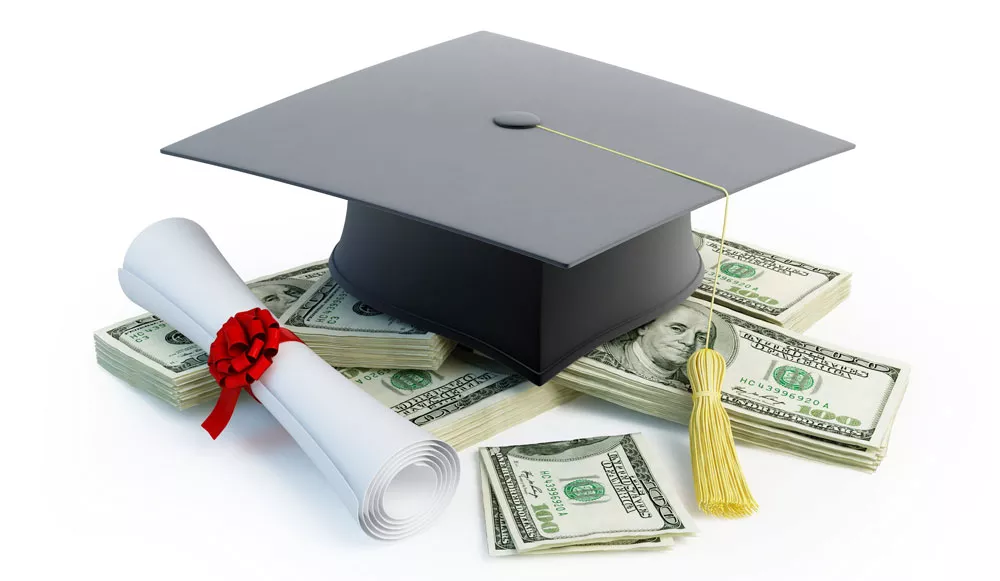 PAYING FOR SCHOOL
For years, state lawmakers have been unable to agree on a plan to provide the MONEY FOR EDUCATION mandated by the state Supreme Court's 2012 McCleary decision. But they have promised that by the end of the 2017 session, a plan will be finalized.
The state Legislature has a long way to go in the coming months to meet that goal. The Republican-controlled Senate has released its proposal to fully fund education, and it stands in contrast to the proposal by the Democratic-controlled House.
The Republican plan would involve what's called a "levy swap." It would implement a statewide property tax to raise about $2 billion in revenue; at the same time, it would take away levies for school districts, which would reduce taxes statewide by about $2.4 billion. The plan would supplement school districts unable to raise enough money by providing $1.4 billion in state payments for those districts. Under the plan, minimum teacher salary would be $45,000 and teachers would have incentives for bonuses.
The plan from Democrats focuses on boosting starting pay for new teachers to $45,500 starting in 2019; the average salary would be bumped to $70,824. That would require about $1.6 billion in the next two-year budget, but Democrats have not indicated exactly where that money will come from. School levies would be maintained at current levels.
Chris Reykdal, the new state superintendent of public instruction, has offered praise for both plans.
"In the coming weeks and months we will work with the House and Senate to create a bipartisan solution that improves student achievement, empowers educators and maximizes local control," Reykdal says. (WILSON CRISCIONE)
RESCUE 311
On Friday, the city of Spokane officially launches its alternative to navigating through mind-numbing bureaucratic phone trees. Just dial 311 on most carriers if you're in the Spokane area and get your answers about the city a lot more quickly. (AT&T has been a little slow to implement the number, so AT&T customers may want to stick with the 755-2489 number.)
"Government confuses everybody," says Carly Cortright, director of the 311 system. The city's new system is a way to cut through the confusion. Spot a problematic pothole? Call 311. Did snowplows miss your street? Call 311. Need to figure out how to register for a parks department class? Call 311. Need to talk to a specific police detective? Call 311.
Even obscure information, like the temperature of city pools, is listed in an internal database that the 311 team can look up. The goal, Cortright says, is to be able to answer caller questions immediately 80 percent of the time, and the rest of the time, be able to connect the caller with the right person or department. Most of all, the goal is to do it with a kind of friendliness that people don't necessarily associate with government employees.
"I'm using the Nordstrom/REI gold standards" of customer service, Cortright says. (DANIEL WALTERS)