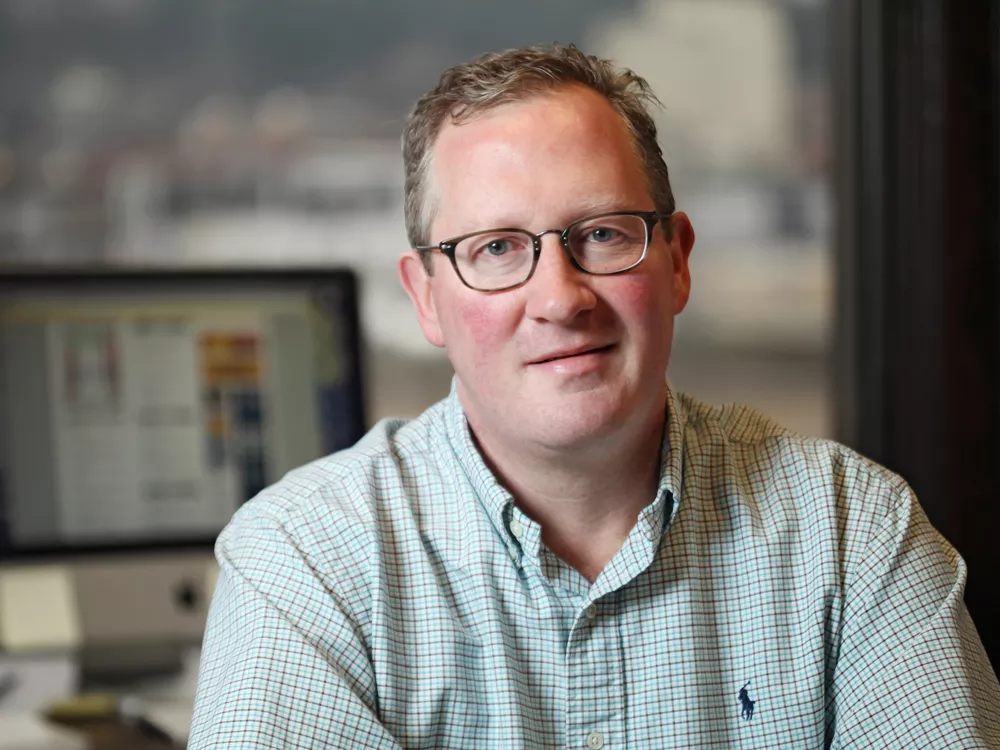 He was born into a musical family; his own kids even became great musicians. He was blessed with a tireless curiosity and versatility that enabled epic works of art. He taught his whole life, leaving a legacy both wide and deep. Yes, that briefly describes Johann Sebastian Bach, perhaps the essential musician in the Western canon and the man we celebrate every year during the Northwest Bach Festival.
But it also describes Gunther Schuller, the musical genius (according to the MacArthur Foundation) who will finish his 21-year run at the festival helm this weekend. Unlike Bach, Schuller, now 87, has won Grammys, a Pulitzer Prize and has a claim to the Academy Award for arranging "The Entertainer" from The Sting.
Bach had to jump around, from Muhlhausen to Leipzig, to get his music from sheet to stage. Schuller's own musical journey brought him to Spokane starting in the early 1980s. And like those old German towns, we've measured our civic pride in a sustained, often improbable effort to help Schuller stage a great festival.
"He has pushed us," says Verne Windham of Connoisseur Concerts, the organization behind the Bach Festival. "He pushes everybody. For instance, the tenor [Rockland Osgood] said the Cantata [from the March 2 concert] was the hardest thing he'd ever sung. In rehearsal, Gunther tries to explain exactly why a piece needs to go a certain way. He's always a teacher."
Music historians think Bach wrote a few motets for his choral students in Leipzig to sing at special weddings and funerals. The motet is a lost form that grew out of Gregorian chants. So it's fitting that Schuller chose Motet for 40 Voices from the 16th century composer Striggio as a concert finale on Saturday — especially in the fact that the Gonzaga University Chamber Singers will sing it.
Windham thinks the piece has hardly been performed in 400 years. With that eternal music filling a sacred space, you can hear the sweep of history play on. And if you look just right, from behind his mane of white, composer hair, you might even think it's Bach himself up there conducting. But when he turns around for a final bow, you'll see: That's our Gunther.
Gunther Schuller's final Northwest Bach Festival continues at St. John's Cathedral: Saturday, March 9, at 8 pm is Bach's Brandenburg Concerto No. 2 and his Violin Concerto No. 2; Sunday, March 10, at 3 pm pianist Christopher O'Riley, who is also the host of NPR's From The Top, will play Bach's Goldberg Variations; and Sunday, March 24, at 3 pm incoming Northwest Bach Festival Director Zuill Bailey will perform Bach's complete Suites for Cello. Tickets: $15-$50. Call 325-SEAT.