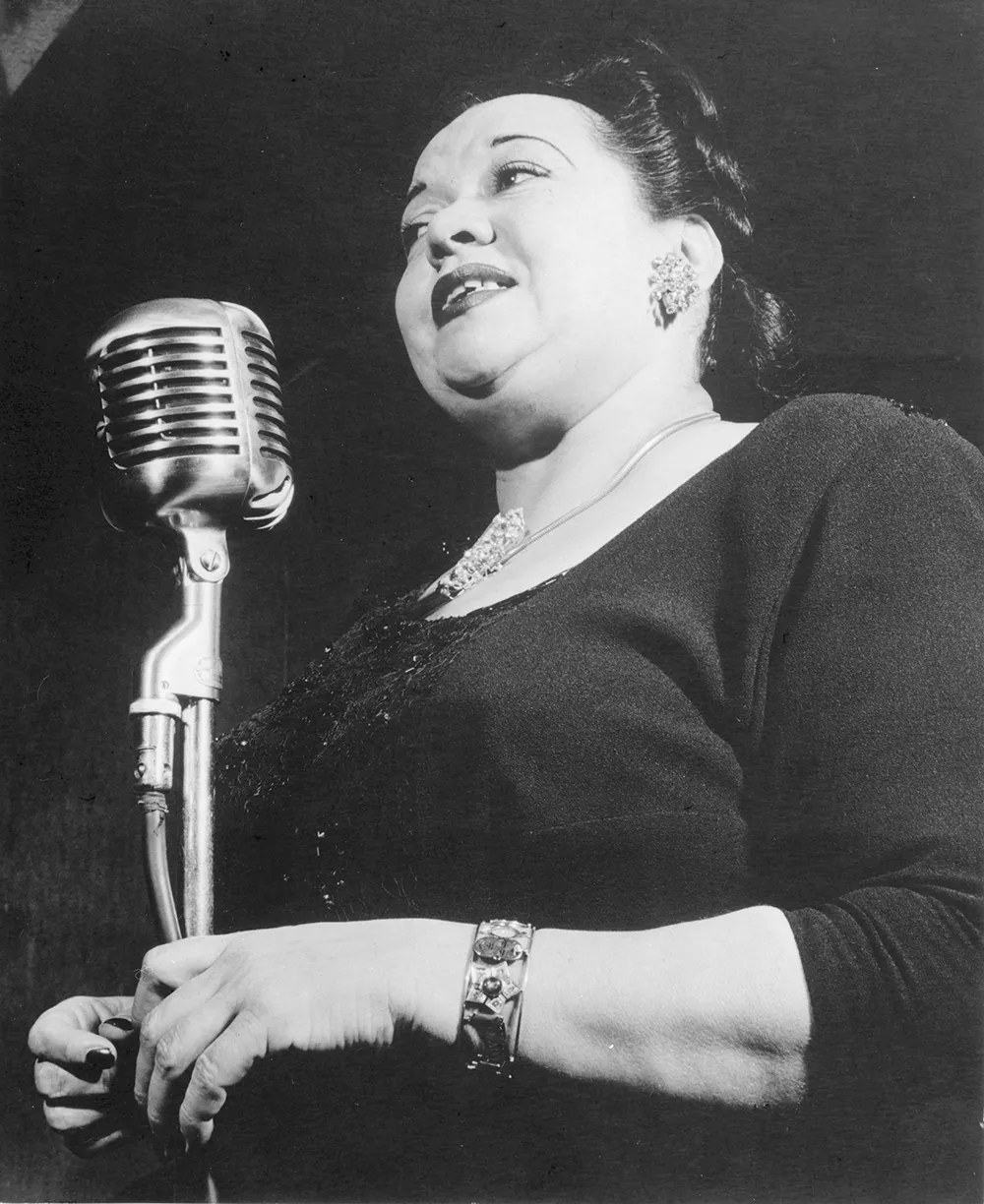 Gary Edwards is interested in helping others tell their stories, especially involving cultures different than his own. He's published a few of his own stories — about growing up in North Idaho and his grandmother's cooking for the family's wheat farm crew — plus eight musicals, two concertos, three screenplays, a TV sitcom and hundreds of pieces of music. Past projects include editing and helping translate Domingo "Tony" Orozco's memoir, La Esperanza Nunca Muere (Hope Never Dies), and penning an opera about the Yakama Nation from 1849-1858 featuring the lovestruck warrior Qualchan.
There's a rich Native American tradition of music, art, history and culture he laments was not taught in school, says Edwards, who remembers watching and listening to members of the Coeur d'Alene Tribe sing, dance and converse in their native language during celebrations in Coeur d'Alene's City Park. "My goal is to help area Natives tell their untold stories," Edwards says.
He's currently finalizing a musical tribute to jazz singer Mildred (Rinker) Bailey, born between 1900 and 1907 (sources differ on exact dates). Her mother was Coeur d'Alene (also known as Schitsu'umsh), her father was Scots-Irish, and both were musical. Bailey was barely into her 20s when she was noticed by "King of Jazz" bandleader Paul Whiteman, who had just signed Bailey's brother, Al Rinker, and Rinker's friend, Harry Lillis Crosby, better known as Bing. Whiteman positioned Bailey at the front of his band, where she'd soon out-earn her male counterparts. She subsequently carved out a brief yet vibrant career singing early American jazz and swing music in clubs, doing radio vocals and performing with the likes of Benny Goodman and the Dorsey Brothers.
Despite her influence on other singers and musicians throughout the '30s and '40s, Bailey died without fanfare in 1951 and might have remained obscure if not for continued interest in American jazz. In 1994, the U.S. Postal Service honored American jazz and blues legends, including Bailey (whom they still incorrectly list as African-American), helping refresh memories about the woman dubbed "Mrs. Swing."
The Schitsu'umsh, however, hadn't forgotten about Bailey at all. In 2012, tribal members persuaded the Idaho Legislature to pass a resolution honoring Bailey (although the Ertegun Jazz Hall of Fame at New York's venerable Lincoln Center has yet to acknowledge Bailey amongst the ranks of honorees such as Duke Ellington and Bessie Smith).
When Edwards went looking for Coeur d'Alene stories to tell, Casino Resort and Hotel Cultural Affairs Director Quanah Matheson didn't hesitate in suggesting one: Mildred Bailey. That struck a chord with Edwards, he says, reflecting on a 2010 North Idaho College performance he attended in which Spokane-based singer Julia Keefe (a Nez Perce member) performed several Bailey songs.
Edwards chose Cecelia "CeCe" Curtis-Cook for the Bailey tribute, which features a speakeasy-style theme and big band sound (directed by Edwards). Like Bailey, Curtis-Cook has been singing since she was a teenager and went on to study vocal music at the University of Idaho's Lionel Hampton School of Music.
"This is my chance to celebrate Ms. Bailey not only as a major contributor to and influence on the music scene during her day, but to celebrate her as an indigenous woman, specifically a Schitsu'umsh woman," says Curtis-Cook, who serves as director of Music, Youth, Language, and Liturgical Ministries for the Sacred Heart Mission Church in De Smet. "Her cultural heritage must have influenced her creatively, musically, and spiritually to help develop her into the artist she became. That's a beautiful thing." ♦
Mildred Bailey Show • Sat, Nov. 1 and Sat, Nov. 15 at 6 pm • $10 • All ages • Coeur d'Alene Casino Resort Hotel • 37914 S. Nukwalqw Rd., Worley, Idaho • cdacasino.com • 800-523-2464