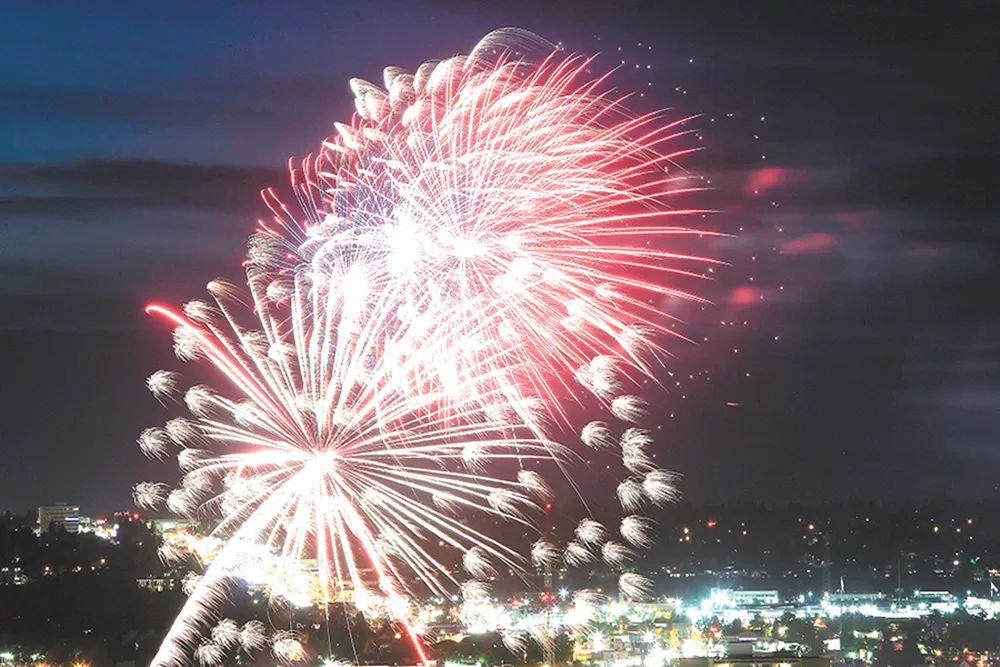 Picking my favorite summer vacation wasn't hard. It was an early aughts trip to Denver that lasted about two or so weeks in June and July. What is hard is picking what exactly was the highlight of the trip that deserves the dominant real estate in this limited space.
It could be the fact that my cousin's baseball team let me play in three games while I was there. There's nothing better than being treated like Pablo in Backyard Baseball when your first game you dive and rob two extra base hits (which I still think was only possible because of the extra elevation) or hit double after double.
But then there was the Rockies game on the Fourth of July and being sent from our section to the field to watch the festivities. But then there's the absurdity of the water theme park aptly titled Water World, which was way better than the Costner joint. The toilet bowl slide was of course worth the long line, as was the death-defying gravity slide, but I'll be damned if I still don't reminisce on the ridiculous theatrics of the "Voyage to the Center of the Earth."
I don't recall what the explanation was, but the whole idea of the ride is that if you bravely dive in past the preliminary layer of the Earth's crust, you'll be inner tubing down into a world inhabited by animatronic dinosaurs. Every nail-biting turn and spin on your raft is accompanied by a metallic and feedback enhanced shrill from a bobbing Tyrannosaurus rex. I'm still unsure why I felt safe once I saw a couple brontosaurus in the distance.