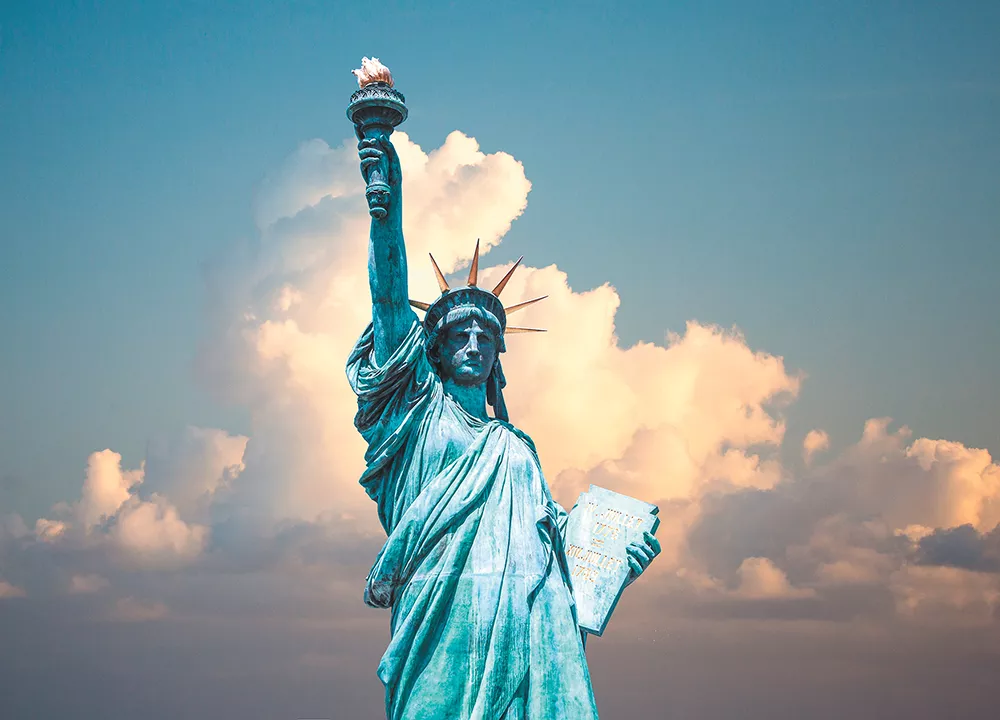 We were rear-ended just shy of Lookout Pass, heading east, and although mostly uninjured, the car was totaled, marking a vacation that qualifies as worst and best simultaneously. Our cross-country trip from Coeur d'Alene was to visit family and friends in Wisconsin (my partner's) and the New York area (mine) but was instead about paramedics, police and an expensive tow truck drive home.
We decided I'd continue on because, first, the swanky NYC hotel was booked and paid for and, second, I'm ever-mindful that any trip could be the last encounter with relatives, all back east, including my favorite aunt and uncle.
Leaving their house in Queens, New York, I told my uncle I didn't think I would see him again. He was bad off, and only vaguely knew me, this bear-hugger of a man who called me "Miss," who had loved me like the daughter he'd been unable to have, this man whom everyone — related to or not — called Uncle.
The trip was good for all the reasons I love going "home": eating my fill of New York pizza, Jersey bagels and seafood, hanging with friends and revisiting old haunts, but there was bittersweet in my mouth as I boarded the plane back to Idaho.
So when my uncle died last summer, followed two weeks later by his beloved wife, I again felt the impact of the ill-fated car trip, thankful for the opportunity to say goodbye.