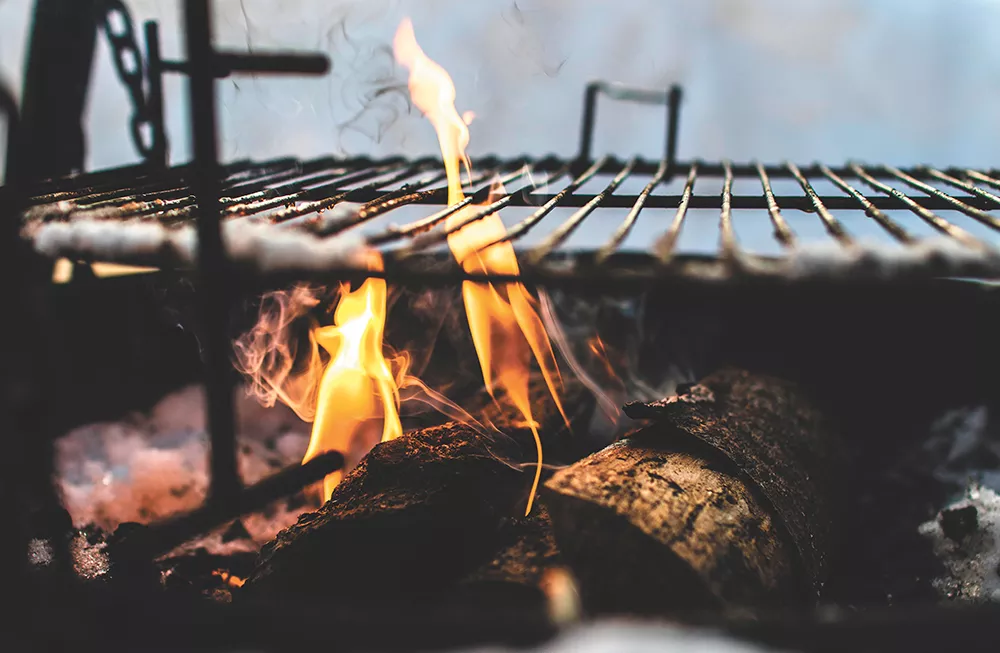 When I was a kid, I thought camping was what people did when they couldn't afford to go on real vacations. Leaving the comfort of my home, braving inclement weather and eschewing bathrooms without hovering mosquito catchers wasn't my favorite way to spend a few days.
As I got older, I learned that a lot of people in the Northwest (including my dad) like camping (unironically).
I was always being invited on some trip. "We'll hike in! We'll cook outdoors! There will be no one around for miles!" friends would say. They said all of these things like I was supposed to think they were good.
On one of the last camping trips I ever accepted, I went along because one member of the group was a professional chef. At the very least, I expected the food to be exceptional. We hiked in, set up camp and he got to work, crafting a delicious dinner I would have been happier eating inside.
The next morning, it rained so hard that everyone stayed inside the tents, reading. I volunteered to find dry firewood in the forest, intent on some egg dish he was cooking inside plastic bags. Four hours later, he served breakfast — I was soaked to my skin, eating eggs cooked in a bag. It was a low point.
Now, when people ask me about camping, I say: "You know, no one has to call it the great indoors. Everyone already knows."