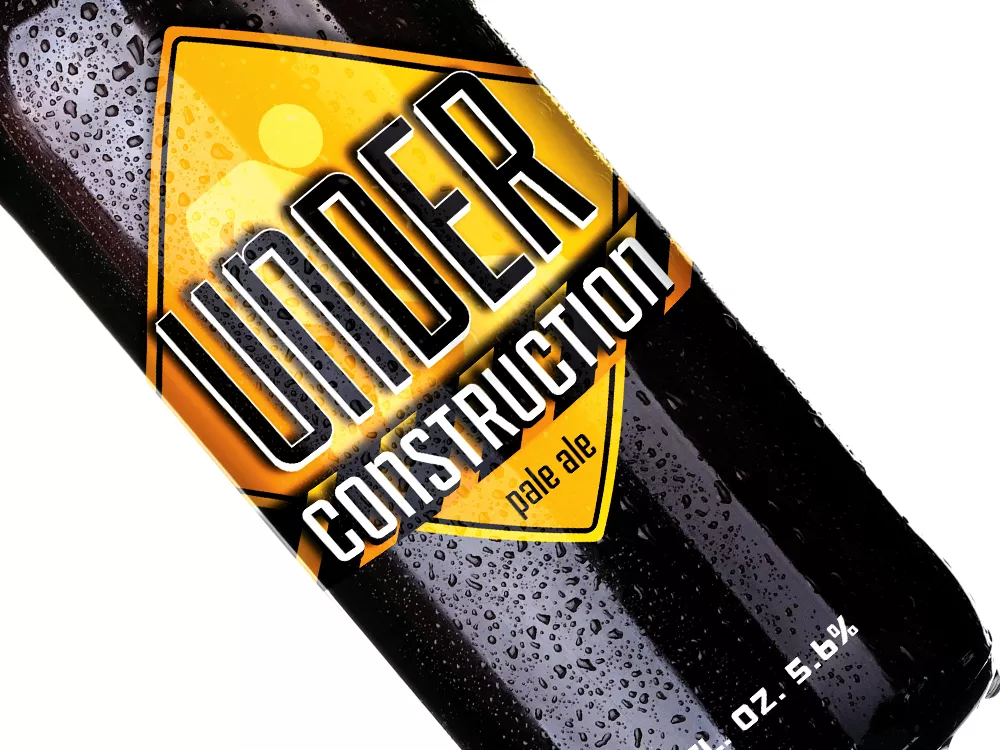 No-Li Brewhouse co-owner John Bryant believes Spokane is home to one of the fastest developing craft beer movements in the country, based on the growing number of breweries opening here. He says breweries here serve as an economic and cultural driver while also influencing a more diverse restaurant experience.
"We're seeing bars with 15 handles giving half to Spokane brewers, and in turn we're growing — we're hiring people from our area, and it's creating a beer vibe that's being recognized nationally," Bryant says.
The Spokane metro area alone is already well on its way to surpassing a dozen local brewing operations, and that's not counting all the breweries in North Idaho and the Palouse, which add nearly a dozen more to the regional list. It's hard to get an exact count of all the regional breweries since several only recently obtained operating licenses, but here's a list of a few newcomers who've made serious moves to start brewing.
Waddell's Brew Pub & Grille plans to start brewing beer sometime in the fall when owners of the popular South Hill restaurant open a second location on the North Side, near Five Mile.
In the tiny south Spokane County farming community of Fairfield, Wash., Zythum Brewing Company is in the process of transforming what was a former hardware store into its brewing headquarters.
Black Label Brewing Company sourced its start-up funding through the crowdsourcing site Kickstarter, raising nearly $16,000. The Inlander wrote about the fledgling brewery's envisioned future in last week's issue.
North of Spokane in Chewelah, a new microbrewery called Beljica Brewing specializes in gluten-free ales. Its website, beljicabrewing.com, says beer hounds can find its brews at Boots Bakery & Lounge, Bottles and Halletts in Spokane Valley.
The website for Hopped Up Brewing Company — and a Facebook page listing an address on East Sprague in Spokane Valley — shows a countdown with less than three weeks until a prospective opening date.
Brewing is also coming to the trendy South Perry District. At press time we noticed a new brewery license application listing the Perry Street Brewing Company at an address near the corner of 11th Avenue and Perry, reportedly the site of a new commercial building.