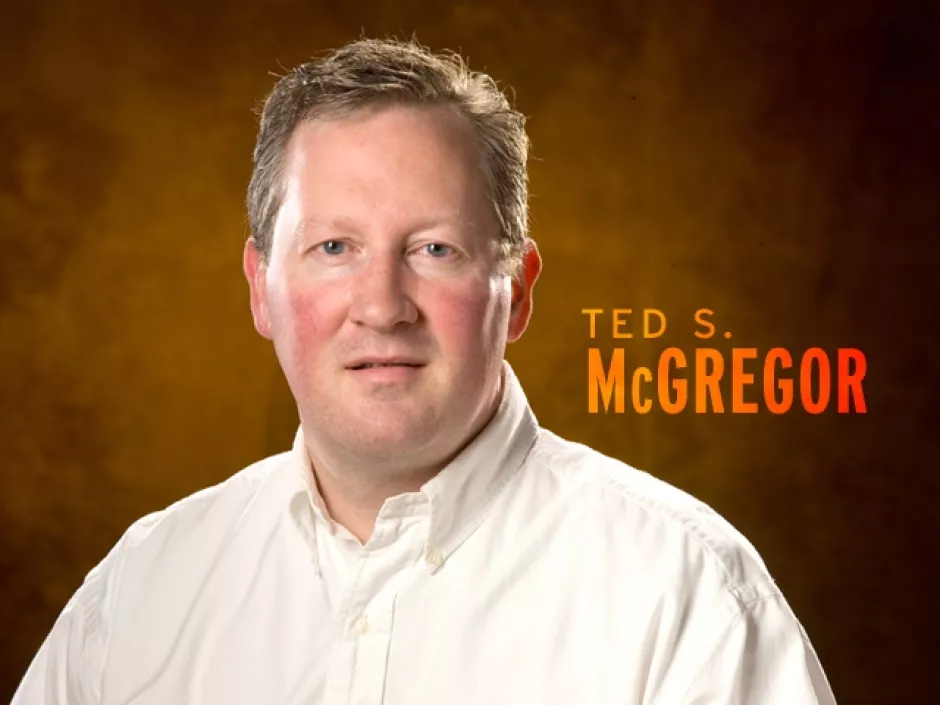 This just in to The Inlander business department's inbox: Our annual city business license came with a $20 surcharge. Why? We changed our address. They also informed us of a $90 "Fire Safety Evaluation Fee." Huh? I thought we already paid taxes for fire protection?
Our state and local governments seem to be taking a cue from the airline industry — glad you're flying with us, but if you want to actually bring anything with you, that'll be $25 per bag.
Oh, there's more. This summer, if you want to visit our state parks, it's free — unless you want to bring your car. Then it's $10. If you want to do the right thing by purchasing one of those electric cars, the state has something for you — a bill! That's right, it'll be $100 a year to go electric.
In Spokane, we're getting more of those red-light cameras, delivering tickets to your mailbox — and dollars into the city coffers. Now the city's plan to cut into the deficit includes increasing parking ticket fines.
Before I go completely Grumpy Old Man here, it's fair to point out that this is the government we asked for. Every time we vote for one of Tim Eyman's selfish little knee-cappers, we're telling government to get creative. And that's starting to mean fees on everything you can imagine.
Every time we vote for a federal official who doesn't think the laws of gravity and economics apply to them, we dig our nation into a deeper hole — and again encourage the nickel and diming of America.
At the end of the day, I'm OK with the extra $20 to change my address — even the red-light cameras don't bother me. But the parking tickets, that's different. Our downtown is the economic engine of the region, and the more our city annoys people who come down to support it, the more we endanger it.
Just the other day, I drove past the little row of cool shops on Second Avenue, just west of Washington Street and across from the old Empyrean Coffeehouse. It's awesome to see people take a risk to renovate old buildings, go into business and offer a cool, local shopping experience. It's the kind of beautiful scene we want more of around here.
And then, as if on cue, here comes the parking guy, walking down the line of cars, writing tickets.
Balancing the budget on redlight runners might be OK, but let's not delude ourselves into thinking we can fix what ails Spokane by just writing more parking tickets.

Ted S. McGregor Jr. is the Editor and Publisher of The Inlander.