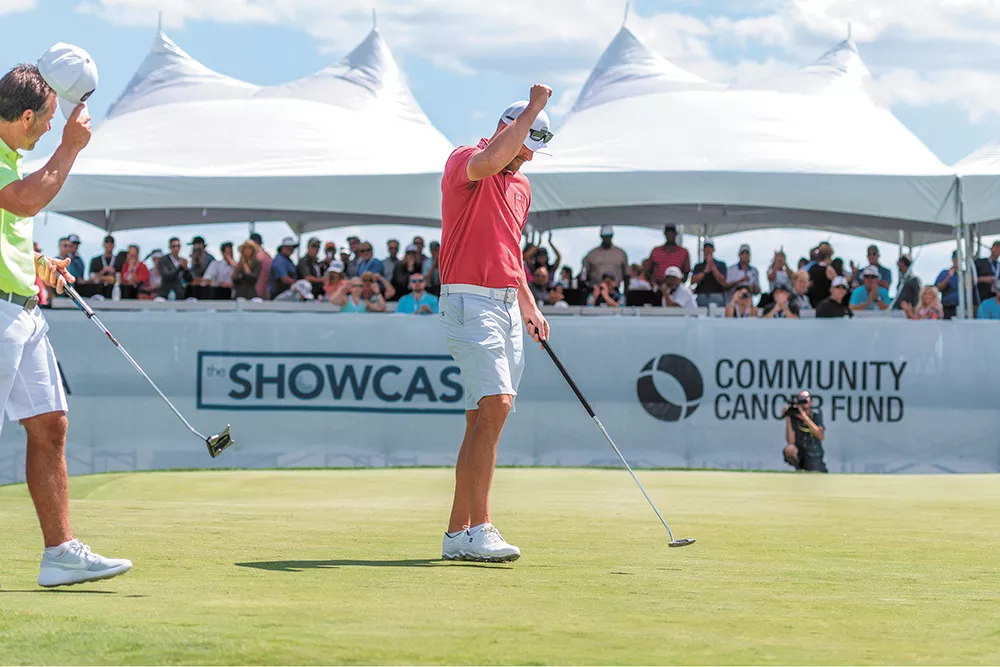 The Showcase celebrity golf tournament attracts big-time athletes and pop stars each year. But for Showcase Director Jerid Keefer, the coolest thing about seeing all those celebrities is figuring out they're real people who have been affected by cancer like anyone else.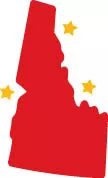 "Keith Urban has been affected by cancer. [NFL legend] Marcus Allen has been affected by cancer, no different than you and I have been affected by cancer," Keefer says.
Since its first year in 2014, the Showcase — a benefit for the Community Cancer Fund held at the Coeur d'Alene Resort golf course each summer — has raised $17 million. And all that money stays right here in the Inland Northwest to help cancer patients and their families.
Keefer, a co-founder of the Community Cancer Fund, says they started the Showcase six years ago out of a desire to do something a little different.
"We had some relationships and contacts that helped us get off the ground in the first year," he says. "And it's just steadily grown."
Within the first few years, it brought in names like Adam Levine, Wayne Gretzky, Sheryl Crow, Mark Few and Mark Rypien. Keefer says it's probably one of the largest fundraisers on the West Coast. You can buy a general admission ticket to follow celebrity golfers around the course with food, drinks and music throughout.
The money raised all goes toward fighting cancer in the region and supporting cancer patients. One way it does that is by creating a $3 million endowment fund for Camp Goodtimes at Camp Reed, a free week-long summer camp for children with cancer.
"They get to be a kid for a week," Keefer says.
Community Cancer Fund also collaborated with Kootenai Health and Ronald McDonald House Charities of the Inland Northwest to open a hospitality center for Kootenai patients. The center provides patients and their families a place to stay while receiving care. The 20-unit lodging facility is now open at a low cost to adults, and it's free for pediatric patients and their families. Keefer calls it the "signature project" of Community Cancer Fund. And to help finish the fundraising on the new addition to the Spokane Ronald McDonald House, CCF will match donors' 2020 contributions up to $1 million, doubling the effort.
That's why Keefer is never starstruck, no matter how many celebrities show up to the Showcase. Because when it comes to fighting cancer, everyone is in the same boat.