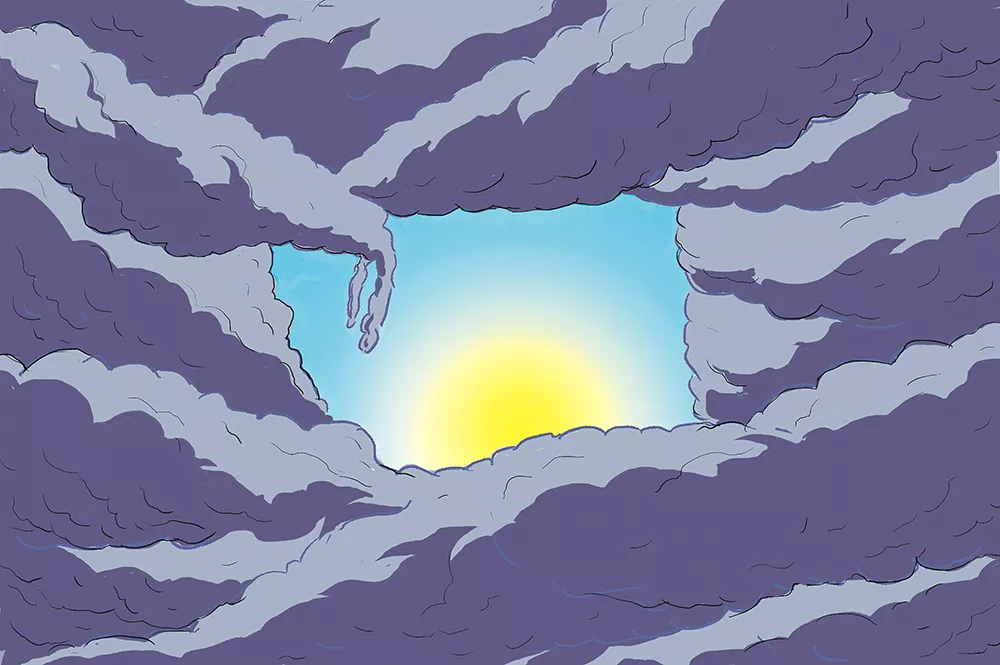 November 7, to say the least, was a shock for those of us working on social and environmental justice issues. Trump won. The same Trump who ran on a platform of dismantling the EPA, repealing national health care, ending national efforts of police reform, cutting off funding from so-called sanctuary cities that refuse to assist in the deportation of undocumented people, and riling the so-called alt-right with their platform of hate and intolerance. It is easy to see January 20th as the end of an era of hope and reform, with the departure of President Obama and the inauguration of Trump.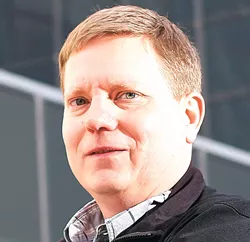 On November 8, while I was feeling the loss of hope and grieving the loss of what I saw as significant progress toward making our community more just for everyone, a friend and police reform advocate told me that this is the time for us to work even harder to make a difference, and not to lose sight of the change that will happen regardless of Trump. She reminded me that we are lucky to live in Washington state and the city of Spokane. Good things have happened and will continue to happen here, even under the Trump administration.
Our governor is committed to action to address climate change, state lawmakers are working to change antiquated state laws that allow police use-of-force cases to avoid prosecution even in the most heinous situations, and our Human Rights Commission adopted strong regulations that protect the rights of transgender people. The state Supreme Court recently acted to protect our environment by affirming in two separate cases that local development must mitigate impacts on both water quality and water quantity. Washington voters spoke loudly about their love of state public lands by electing an outspoken environmental advocate, Hilary Franz, as our state's Lands Commissioner. These won't change with the Trump administration.
On a local level, Spokane has a longstanding policy of keeping our police out of federal immigration matters, and our city council has been a strong voice against the transport of climate-killing oil and coal through our community. Efforts are underway to give people a second chance and get back on their feet by "banning the box" — essentially taking questions about criminal background off of job applications. Spokane is a nationally recognized leader in its efforts to reform our local criminal justice system and in enacting meaningful independent oversight of its police. Our mayor and city council are committed to addressing the chronic problem of low-income housing, reforming the city's sexual harassment policy (granted, this took some legal pressure), and addressing the gap in pay faced by women and minorities working for the city. These won't change with the Trump administration.
Yes, I am the first to admit that there will be struggles during the next four years. We cannot ignore the impacts that Trump policies will have on public lands, immigration, the environment and civil rights. Regardless, we must also be diligent in working to see the changes we believe in. ♦
Rick Eichstaedt is an attorney and the executive director of the Center for Justice.