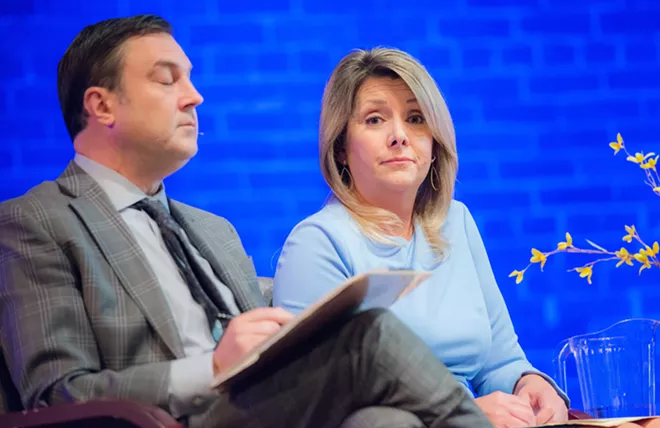 ON INLANDER.COM

NEWS:
Nadine Woodward argues that Marysville provides the sort of "tough love" that Spokane has been missing. But maybe we are not so very different from the small
city on the west side
.
NEWS:
Police
Ombudsman Bart Logue says a new rule is a
step backward for accountability
.

IN OTHER NEWS...

Who watchdogs the police dogs?
Shawn Vestal weighs in on the fraying relationships between the
cops and the watchdogs
. (
Spokesman-Review
)
Charity, security
Catholic Charities adds some
security officers with arrest power
around their properties. (
Spokesman-Review
)
Told ya
A diplomat raised warnings about Trump's tactics with Ukraine, but says
he was ignored.
(
Washington Post
)
Turkey trumps Trump
The cease fire is a near-complete
win for Turkey's
tyrannical leader. (
New York Times
)