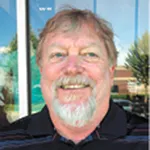 DAVE KOOK

Make the garages more secure. We were in Spokane Club garage and our car got broken into. We live down here, so everytime we walk out onto the street we see broken windows, all kinds of stuff.
---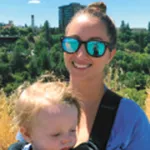 RACHEL BITENER
I actually think parking's really good downtown. Being from a bigger city and knowing people who have come to visit or come to live from from bigger cities, people are always like, "Oh my god, we got parking right downtown, that's amazing."
---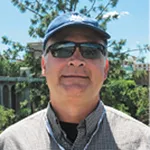 DOUG GREENLUND
They need to have more satellite parking that's cheap, so people who want long-term parking keep the central [parking] open.
Have you ever gotten a parking ticket downtown?
I take the bus, so the answer is no.


---
OKSANA OTT
Because there are so many people here, make the roads bigger. As far as the meters go, space them out more.
---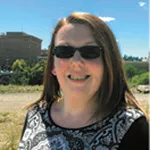 JEANINE SWORD
I think vertical [parking] would be an option, but that means physically altering the city for a period of time. I came from Seattle, and everything is vertical there. The fact that you have parking garages with three floors is a little ridiculous.