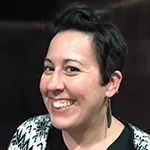 ERIN BRUNER
I vote every year because I believe in the power of voting and this year is no different.
Is there a particular issue that is on the ballot this year that you care about?
No, not more than normal. Everything feels more urgent this year than previous. I just want to make sure I read as much as I can before I vote.

---
DONNA KRUEGER
We always vote, but the stakes are higher this year.
What would you say are the stakes?
Turning the rather horrible tide the country has been on.


---
KATHRYN DEXTER
Because my family members and my parents have told me that I should, so I do, and then a lot of people go around and have little registration clipboards. The initiative about the food taxes, that's what's motivating me.
What about it is motivating you to vote?
I don't want the groceries to be taxed because it's hard enough to afford food as it is.
---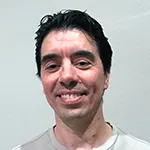 CLIF DAVIS
It's my civic duty to vote. It's everyone's civic duty to vote.
What would you say to people who choose not to vote?
My brother... would start to complain about what's going on about ... taxes, or who's running the country, or who's his representative. I would say "did you vote?"

---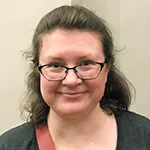 MEGAN MARTENS-HAWORTH
A sense of outrage like I have never felt before.
Is there something in particular that outrages you the most?
Too many to list right now, but basically I feel like the women of this country are going to have a lot to say about how things are going.
INTERVIEWS BY MICHAELA MULLIGAN,
10/19/2018, SPOKANE ART SCHOOL MONSTER DRAWING RALLY