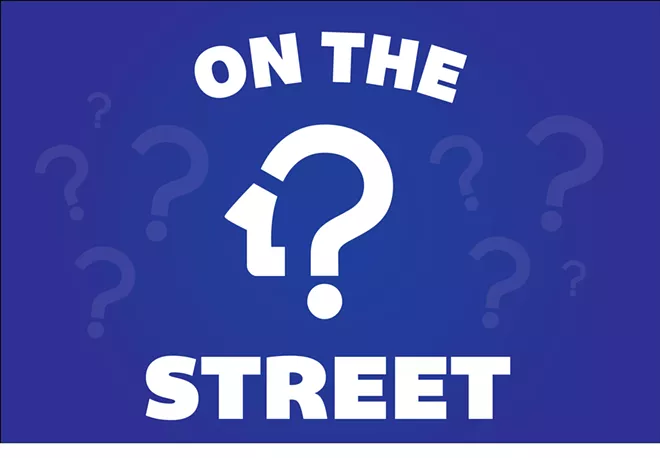 SUZIE HUNT
Something to do with wine and art. A day on the beach with wine and painting. Kid-me probably would have said "Out in the woods learning about nature, a good picnic and lots of sweets."
---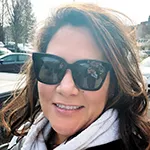 JENNIFER GLASGOW
My ideal experience would be having fun, having a lake there would be great so everyone could get together — lots of games happening, volleyball, horseshoe pins. Nothing says summer camp like friends. Lots of friends around the campfire roasting marshmallows.


---
LORRIE McLAUGHLIN
For me it would be things like painting. I think I'd like to have a carousel, I love the carousel, just fun stuff you did as a kid, maybe in adult form. I never went to summer camp as a kid. I never got to go. Water activities would be good. Boating, fishing, playing in the water.


---
LANDON TRUTHERS
As a kid, I had to laugh wondering why old people felt so content watering their lawns by hand. That would be my summer camp, just to sit there and water your own little patch of lawn by hand. Kid-me would probably not have said that, my ADHD is just as bad now as it was then.
---
KARL BUNDT
My ideal summer camp would be a week of fly fishing in the wilderness area. Probably in the Sawtooths.
INTERVIEW BY JACKSON ELLIOTT
RIVERFRONT PARK, 4/4/19