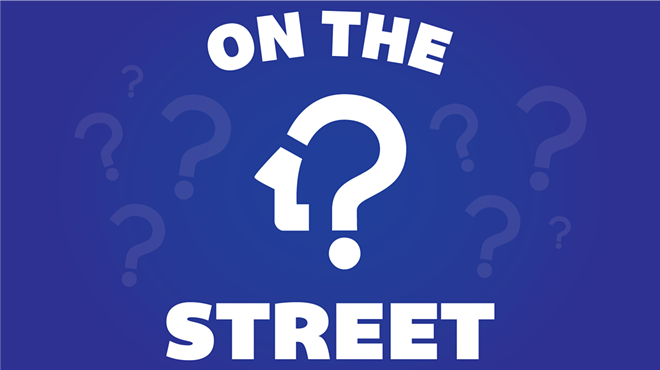 ERIN COONEY
During Christmas, my family will put up a string of our ski passes from the past year. We have a really long string of our passes from various resorts that we put up on the tree every year.
---
KATYA CERNY
We are Italian, so we always do the tradition of having seven different types of fish for our meal on Christmas Eve. I've spent two Christmases in Italy with my family now!

---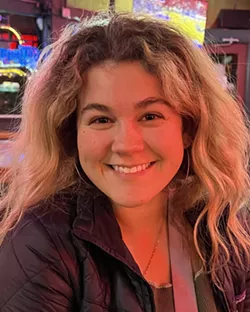 MCKENNA ROUND
For dinner and dessert on Christmas, we make homemade pizzas and banana splits.









---
LAUREN O'GRADY
My family puts a big emphasis on New Year's Eve. We are ridiculously close, and my parents always enforced that New Year's was a family holiday. Now that my cousins, my siblings and I are all older, we choose to spend it with our family rather than friends. We all really want to be together.





---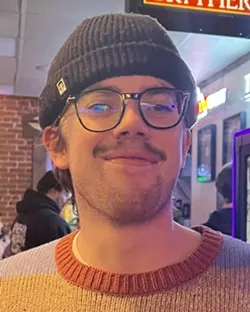 BLAKE MILLER
On Christmas Day, we stand at the top of our steps to look at the tree. As a family, we open our stockings, then the bigger presents, we all eat breakfast, and then we spend the rest of the day in our pajamas.








INTERVIEWS BY CATE WILSON
11/17/22 JACK & DAN'S BAR AND GRILL