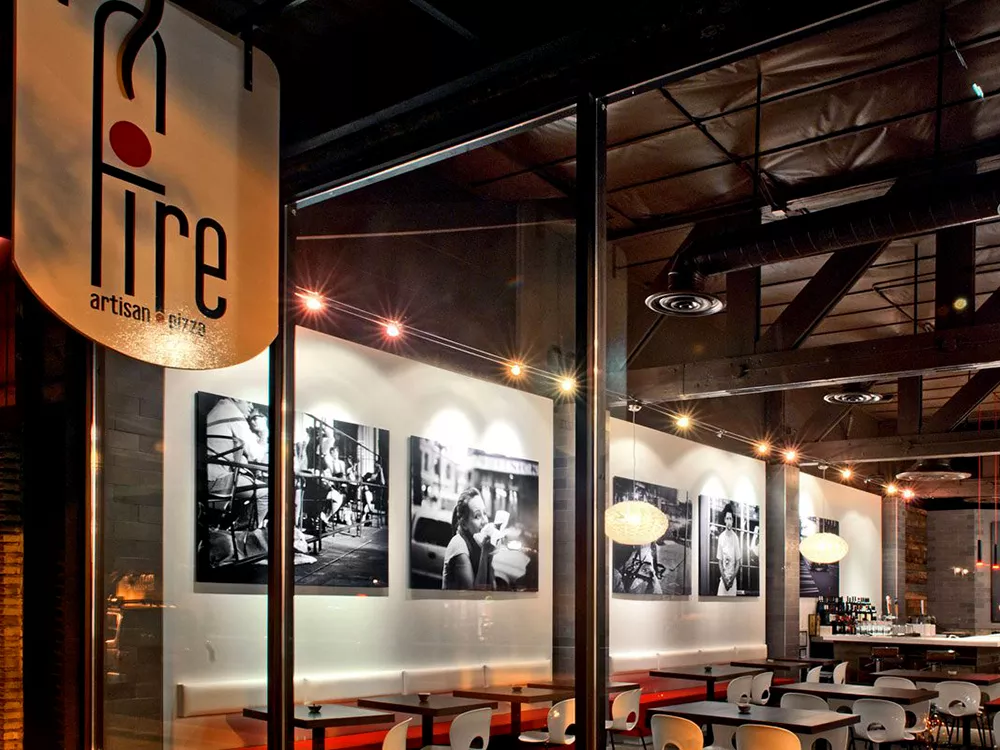 Over the past few months the soup-and-sandwich crowd lost a spot to chow down, while pizza lovers lost a couple. But thankfully, both have gained a few options, too.
---
OPENING
Four Sal's Bistro: After Revive Coffee shut its doors in December, a new eatery moved into the spot on Nevada Street, just north of Lyons Avenue. Four Sal's shifted the coffee-shop feel to a homey bistro theme, serving an array of sandwiches, salads, house-made pastries and breakfast eats.
Fire Artisan Pizza: The wood-fired pizza restaurant in Coeur d'Alene brought a location to Spokane. Fire Artisan, located on Sprague Avenue across from the Davenport Hotel, has a fairly imaginative menu with items such as a Thai pizza and the off-the-menu Honey Badger topped with chili flakes, salami and honey.
Rosa's Pizza: This takeout and delivery pizza place from Cheney and Airway Heights will open its first Spokane location this week. Rosa's, on North Division Street just south of Garland Avenue, is known for its cheese bread, which comes in five varieties.
---
CLOSING
Pizza Oven: The Gonzaga neighborhood lost a place to fill up on pizza and beer as Pizza Oven closed its doors a couple weeks ago after less than a year of business. Owner Matt Rai expressed frustration about having to close due to a conflict with the building's contractor. The original Pizza Oven location in the River Park Square food court will remain open.
Bennidito's Pizza: The pizza-and-more place on Indian Trail Road closed at the end of January, but with the intention of relocating. Owner Chris Bennett says the lease was up, so instead of renewing it he is looking to reopen closer to midtown. Meanwhile, the Bennidito's location on the South Hill is still open and running.
Metro Cafe: Downtown lost a lunch option at the end of February. The cafe in the skywalk on the corner of Riverside Avenue and Stevens Street had been serving breakfast and lunch to Spokanites for more than 20 years.