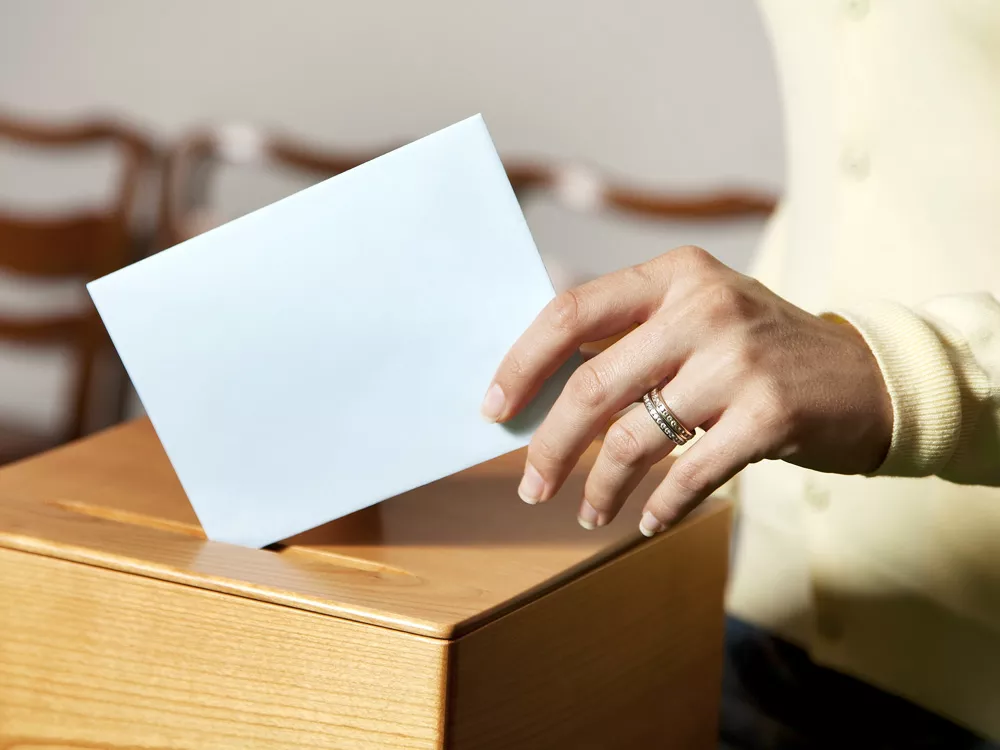 It's possible that most of the nearly 140,000 Washington residents who put Referendum 71 on the ballot in 2009 never expected their names to be public. Especially because they lost on Election Day — voters rejected their attempt to reverse a law that gave domestic partners the same rights as married couples.
Yet, that wasn't the end of it. For nearly two years, the names of those who signed the petitions have been tied up in court because the group that pushed the referendum — Protect Marriage Washington — argued that releasing the names would violate the signers' privacy rights.
Last week, following a decision last year by the U.S. Supreme Court, U.S. District Court Judge Benjamin Settle, in Tacoma, officially allowed those names to be released.
On Monday, however, Protect Marriage Washington's emergency motion to stop the release of the names (at least through the appeals process) proved successful.
But before the hold was put in place, 34 DVDs of photocopied signatures had already been sent out to various organizations. How will those signatures be used?
"We're publishing them on the website," says Tom Lang, director of KnowThyNeighbor, a nationwide pro-gay rights organization that is converting the nearly 20,000 pages of scanned handwriting into a searchable database. His organization has already done this in Massachusetts, Arkansas, and Florida.
And there's another purpose too. Lang says he's curious if any current politicians will turn up in the list.
Would revealing a person's name create awkward conversations between neighbors, coworkers, and family members? Lang is counting on it. That's the whole point — to spur dialogue.
On their website, the leaders of Protect Marriage Washington say they expect more than just awkward conversation, arguing that releasing the names will present a danger — from death threats to vandalism to arson to mailed envelopes of white powder.
But Judge Settle failed to find those arguments convincing. The state, arguing to release the signatures, noted that the donors to the initiative — whose names are already public — haven't received much blowback.
Meanwhile, those who are requesting the signatures also want some of their own information kept secret. Lang has hired a group that is performing the data-entry work — turning handwriting into searchable computer text so anyone can search for the petition-signers. But he isn't willing to say who's doing the work, or even a general geographical region where the work is being done.
"The people who are doing this for us don't want
their names to be out. It's more of a business issue," Lang says.
Another signature-requester says his financial firm won't let him discuss the reasons why he requested the signatures.
One Seattle resident who received the list of signatures says he's planning on using the list as a guide to businesses to boycott. But he says he doesn't want his name published. He's worried it could harm his business.
"Well, they would be against basic rights. My rights," he says. "They would be saying that I should not have the same freedoms that they do."