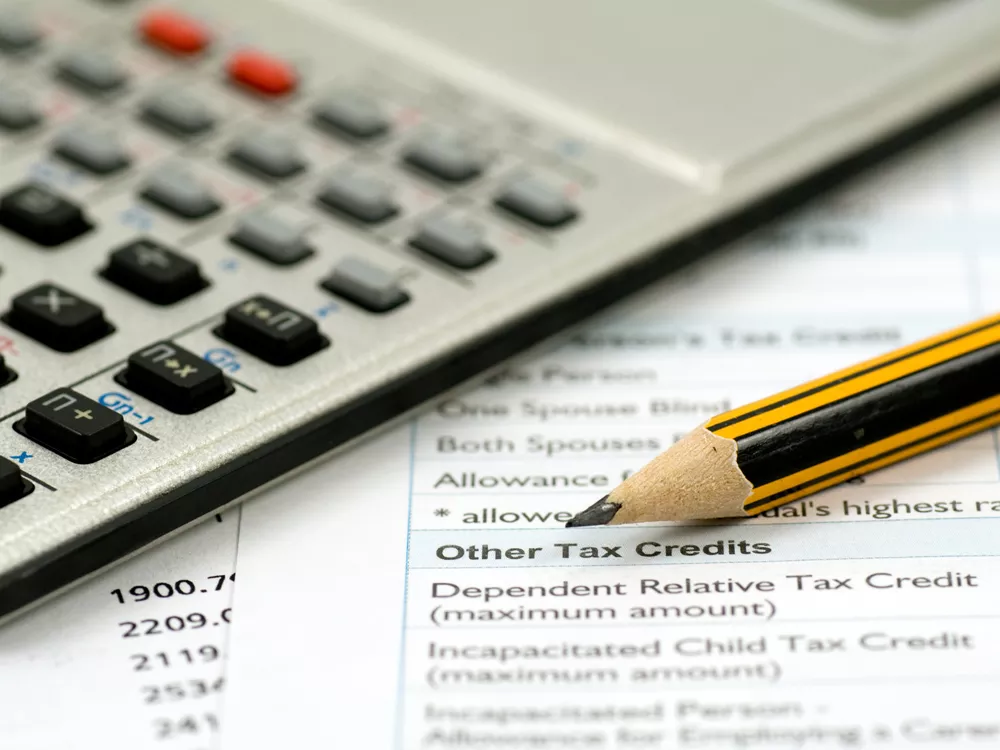 Paid For Their Bodies
The line of people forming at the Spokane County Fairgrounds Tuesday morning included about 20 people wearing bright green shirts that read "Let's Get Back To Work!"
In a way, they already were. A pro-coal lobby had hired the people to stand in Tuesday morning's wind and rain to serve as placeholders, in advance of a public hearing concerning the proposed increase of coal trains coming through Spokane
"I want a job," said Milly, who wore her green shirt stretched over a hooded sweatshirt. Milly, a Spokane resident who declined to give her last name, told The Inlander she's getting paid minimum wage to stand out in the weather for "as long as they need us." In prior jobs for Labor Ready, Milly says she's done in-home care, housekeeping and worked at a plastics factory.
Lauri Hennessey, a spokesperson for the pro-coal Alliance for Northwest Jobs and Exports, says hiring day laborers is a necessity to combat environmentalists who have been showing up early to hearings.
"Those people are definitely not testifying, they're not staying for the meeting," she said, referring to the day laborers.
— Joe O'Sullivan
Tax Holiday
The anti-tax movement is about to go local. Spokane City Councilwoman Nancy McLaughlin told The Inlander this week that's she planning to offer a city charter amendment at the Dec. 17 council meeting that would require five council votes to approve a local tax increase.
All that's needed right now is a simple majority, or four of the seven council votes.
McLaughlin describes it as a "mini-1185," a reference to the recent anti-tax initiative sponsored by Tim Eyman that bars state legislators from raising taxes unless they can come up with a two-thirds supermajority. McLaughlin says she's sponsoring the measure out of concern that the state government is taking more tax revenue from city government.
"If they're going to cost-shift like that to us, then I think that what was good for the goose at the state level is good for the gander down at the city level," McLaughlin says.
— Joe O'Sullivan
Chancellor Brown
When State Sen. Lisa Brown (D-Spokane) announced this May that she would not be running for re-election, it came as a surprise to many. But she now has a new job, with a similarly powerful influence on the direction of Spokane and a higher salary: She's been picked as the next chancellor for WSU's campus in Spokane.
Her hiring comes as WSU-Spokane completes the construction of its Health Sciences Building, a facility that Brown, as Senate Majority Leader, helped fund.
"Certainly her leadership and administrative experience is a little more on the political side, but that's not an unusual path" for university leadership, current WSU-Spokane Chancellor Brian Pitcher says about Brown. Before joining the state Legislature, Brown taught economics for years at Gonzaga and Eastern Washington Universities.
A year ago, Pitcher says, he told WSU President Elson Floyd that, when the time was right, he'd like to step down to a position with a more narrow focus. Pitcher will now be focusing more on the operational side of the college.
Pitcher says the next big task for the university is to figure out how to pay for more medical students. The task will require state support, federal funding and private fundraising — three areas Brown is very familiar with.
"This isn't really just about Spokane," Brown says. "This is about the future of the state."
— Daniel Walters