Food has clearly taken hold of our cultural consciousness. Our immediate and extended family meals are filled with discussion of not only each person's particular likes and dislikes, but also the ethics of what we're eating. It's not always a pleasant conversation, and sometimes I wonder how we got here. When I was growing up, we just had dinner. My brother and I ate it. We didn't know anything about "kids meals" and none of our friends did either. And you surely didn't arrive at someone's house for an occasion with a list of your dietary requirements.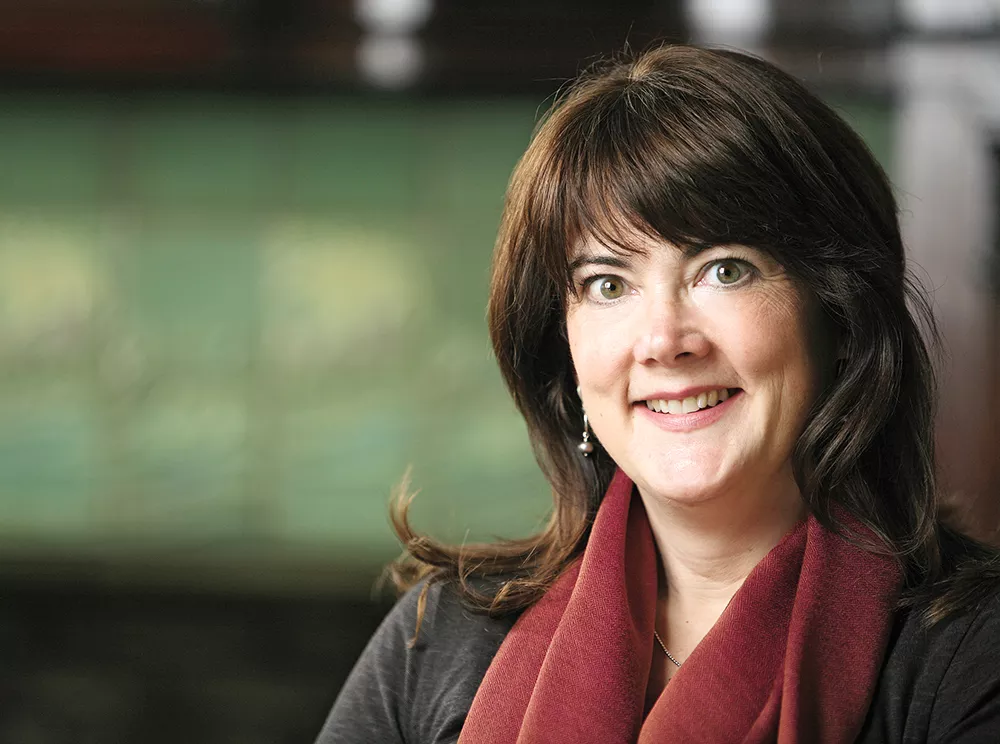 In the Betty Crocker Cookbook from 1950, recommendations were charmingly basic — serve something cold at each meal, even in the winter, and mix in a few crunchy items. And dinner needed to include at least one serving of meat, fish or poultry: "Without one of the three, it is an unsatisfactory meal for most people."
Clearly those days are long gone, and thankfully, so is the chow mein loaf from page 394. It's no longer essential for a "good" meal to include meat. We have new needs and new priorities in planning our diets, and in this issue we look at meal planning for people with diabetes, ways to cut back on salt and whether a plant-based diet is actually better for your health — and the planet's.
We also sprinkled recipes from local chefs throughout the issue — a testament to the vigorous and thoughtful approaches to putting a meal on the table here in the Inland Northwest.
To your health! ♦