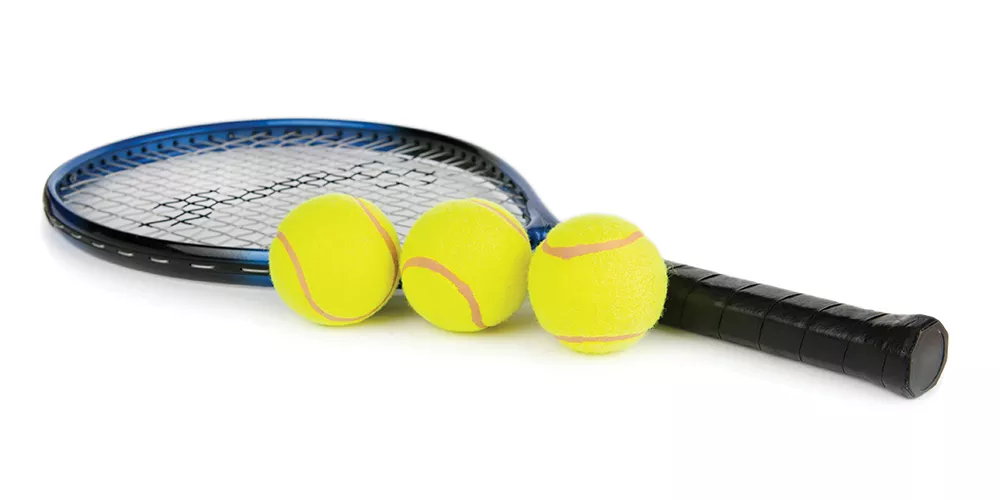 So, you haven't swung a racket since high school. Or maybe you don't understand what all those lines on the tennis court are for. Either way, there's a path to playing in the Inland Northwest.
For returning players, the TENNIS ASSOCIATION OF GREATER SPOKANE (TAGS) is a great way to return to the game, and meet potential opponents or partners. Started in the mid '70s, TAGS runs two (spring and summer) adult tennis leagues, offering singles and doubles. Pay as little as $30, which covers your membership fee and one league, and TAGS will place you in a bracket with players of similar skill levels. All you have to do is contact your opponent(s) to set up a day, time and location that works best for you. Play all your scheduled matches and get a T-shirt. Win your bracket and you get a prize. The best perk, however, is the people. "You meet people from all over town," says TAGS president Judy Noel. "We have people in their 80s that still play. It's such a great lifetime sport."
For players brand new to tennis, the best option might be to get started with a lesson or clinic to learn the basics. Neither the city or the county's rec departments offer tennis lessons or clinics, so that means you'll need to turn to a private club. In most cases, lessons can be accessed without becoming a full-fledged member. For instance, SPOKANE RACQUET CLUB offers a lessons membership for $30 which allows you to take clinics. They've recently started offering a series of clinics targeted to adult beginners, says club manager Kay Menzies. "Our focus has been trying to find new people to play tennis."
Private clubs such as THE SPOKANE CLUB, PEAK HEALTH AND WELLNESS CENTER and NORTH PARK ATHLETIC CLUB are your only options to access indoor courts. All organize league play, in addition to offering lessons and clinics, along with some unique options, like cardio tennis, a fun mix of music, tennis and high-intensity interval training.