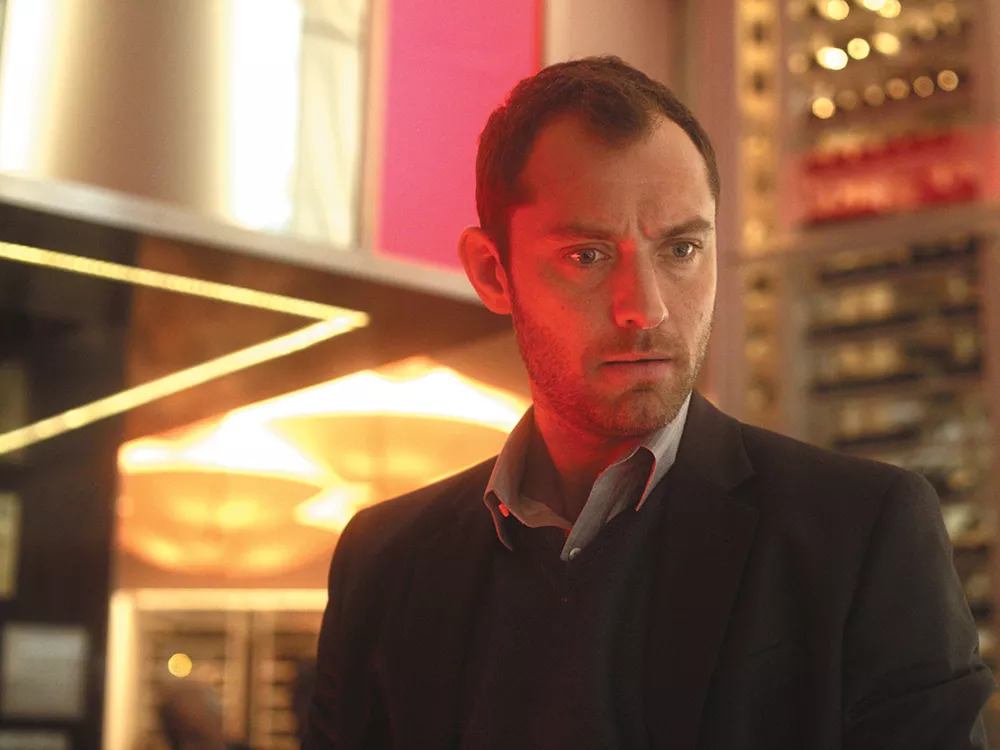 Money, sex, insider trading, prison time, emotional distress, prescription drugs and their (see title), doctor-patient relationships, ethics probes, murder. This new mystery-thriller from director Steven Soderbergh and screenwriter Scott Z. Burns, who collaborated on Contagion and The Informant!, has all of this.
But I won't reveal much else about the twisting and skittering plot lines. Or anything concerning who's good, who's bad, who's lying, who's not. Side Effects is one of those movies you really don't want to know anything about, at least if you enjoy sometimes involuntarily yelling at the screen while watching.
It opens in a blood-spattered apartment but quickly shoots back to "three months earlier" with no explanations (till much later). It's then that we meet Martin (Channing Tatum), leaving the pokey after a four-year stint for insider trading. Waiting to take him home are his wife Emily (Rooney Mara) and mom (Ann Dowd). It's time, he says, to bring things back to normal.
But he can't land a job. Emily begins showing signs of the "hopelessness" that brought her to therapy back when Martin was locked up. A suicide attempt lands her in the hospital, where she becomes a patient of psychiatrist Jonathan Banks (Jude Law), who suggests and prescribes drugs that will make her "less sad." He also contacts her previous psychiatrist, Victoria Siebert (Catherine Zeta-Jones), to get some insight on his new patient.
Things go terribly wrong for many of the characters, and for innumerable reasons. Someone, in the fine footsteps of Psycho, doesn't make it to the second half of the film. Someone becomes, in courtroom talk, a "victim of circumstance and biology." Someone turns into the camera's main subject in an ongoing close-up study of a troubled face. Something goes down that warrants intrusive coverage by Good Morning America.
As different characters' stories develop and intersect, multiple lives start falling apart. As new wonder drugs keep hitting the market, it's hard to keep track of how many are mentioned and how they might help.
It's not rare for a film that intends to keep its viewers of the edge of their seats to keep shooting off in unexpected directions. But so many go spinning out of control and confuse rather than grab hold of their audience. This one keeps people both off-guard and intrigued (and yelling). The story becomes incredibly complicated, but it's all told with nothing less than the surest and steadiest of writing and directing hands.