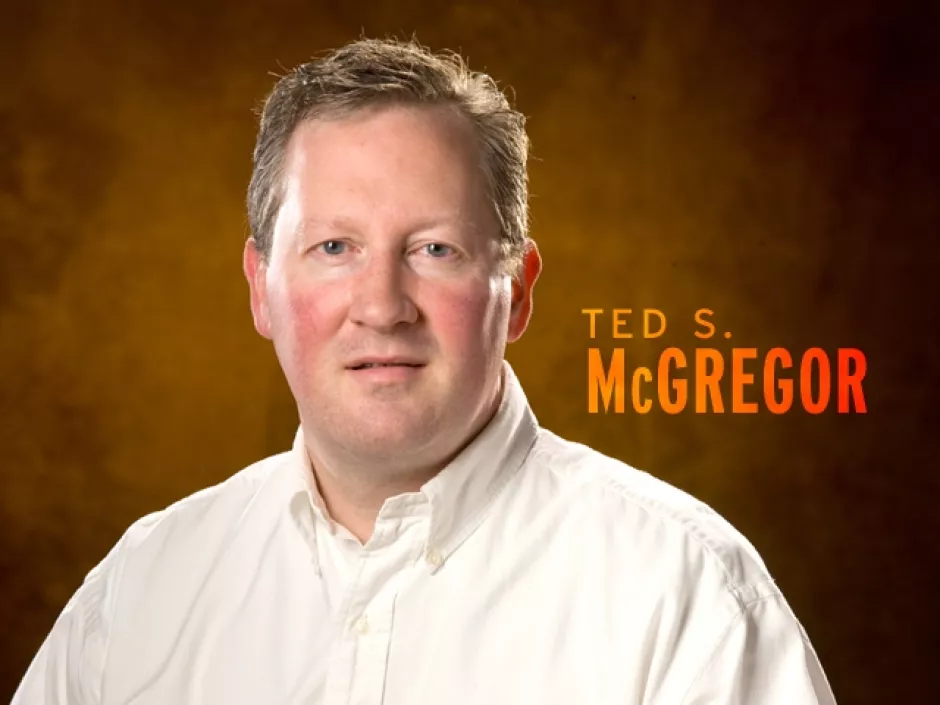 It's a familiar problem here in Washington: We vote in some new ballot initiative and then discover the loose ends. In the case of the legalization of medical marijuana, as passed in 1998, the state Legislature is, admirably, cleaning up the confusion. Soon, patients seeking relief from marijuana should be able to secure their medicine legally, and dispensaries should be able to offer that service in the light of day.
But wait! More than a decade later, the feds seem to want to derail the whole thing. Our own U.S. Attorney, Mike Ormsby, says it's still illegal and anyone involved can be prosecuted — including state employees issuing licenses. This spooked Gov. Chris Gregoire, who won't sign the legislation.
Is Ormsby having a "going rogue" moment here? If the feds felt so strongly, they could have saved everyone a lot of trouble by challenging it, say, in 1999. The DOJ has routinely sent out notices to states considering mainstreaming marijuana, but they've never enforced their outdated laws. Indeed, as Ormsby and his Western Washington counterpart wrote Gregoire, participants "would not be immune from liability." Their letter conspicuously did not say participants "would be prosecuted" — kind of like having all those Wall Street rules but never enforcing them.
The fact is, the feds have stayed out of this, resulting in fully legalized medical marijuana systems in six states. In total, 15 states allow medical use of marijuana. The feds have yet to prosecute anyone who complies with state licensing in the medical marijuana business.
And it is a business — remember, we just had this debate and decided that health care in America should be a business, not a government service. In fact, it's potentially a huge business, as a Washington Department of Revenue study found that medical marijuana could become the state's second largest crop, after apples. As you may have noticed, we accept advertising from licensed medical marijuana providers here in The Inlander, connecting patients with safe dispensaries. Taking the Mexican drug lord, the interstate drug-runner and the dangerous street dealers out of the equation is absolutely the right thing to do.
Just this week, the Obama administration announced plans to fight the biggest drug scourge in the nation. Pot? Nope. Prescription drug abuse is the No. 1 killer in many states. Clearly the feds have deadlier fish to fry.
Even if Gregoire can't make up her mind, the public has. Fortunately, under state rules the governor can do nothing and the new law will become enacted anyway.
Ted S. McGregor Jr. is the Editor and Publisher of The Inlander.