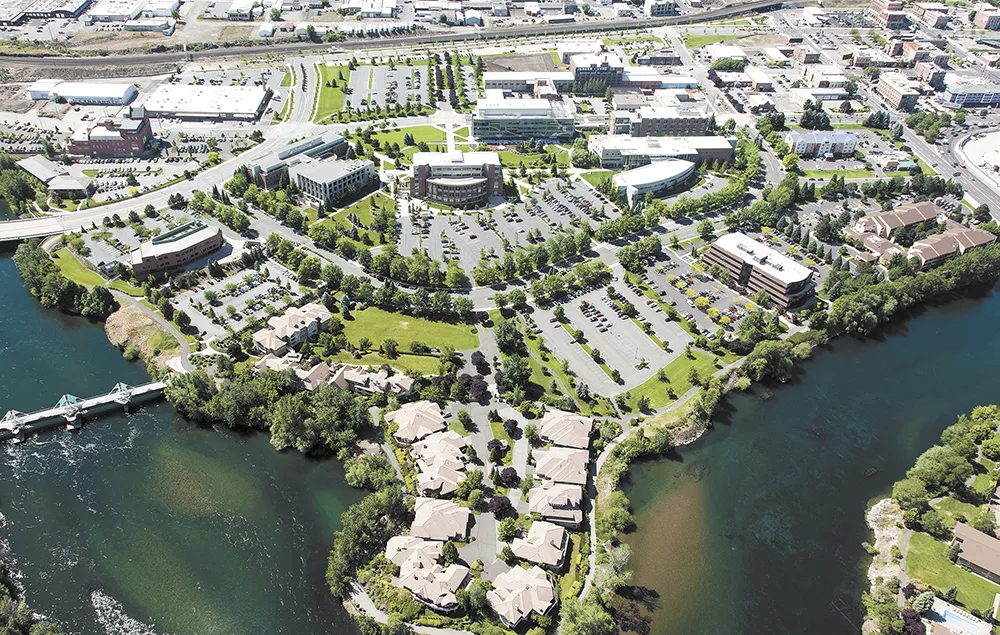 On July 31, Premera Blue Cross — a nonprofit, Washington-based health insurance company — announced a $10.5 million investment into Washington State University Elson S. Floyd College of Medicine and Empire Health Foundation. The money, which will be given as grants over the next four years, will go towards strengthening health care in rural areas of Eastern Washington.
"With the growing disparity between urban and rural health care access, it is critical to invest in effective, long-term solutions," says Jeff Roe, president of Premera Blue Cross.
A 2017 study by the National Rural Health Association found that those living in rural areas tend to have worse health than their urban counterparts, meaning they are sick more often and have a higher chance of having a chronic illness. In Washington state, about 14 percent of the state's population lives in a rural area.
Of the investment grants, $5.5 million will go to Elson S. Floyd College of Medicine in order to create new sites and greater opportunity for medical residency programs in affected areas. The other $5 million in grants will be used by Empire Health Foundation, which is dedicated to making health care a fundamental right in Washington.