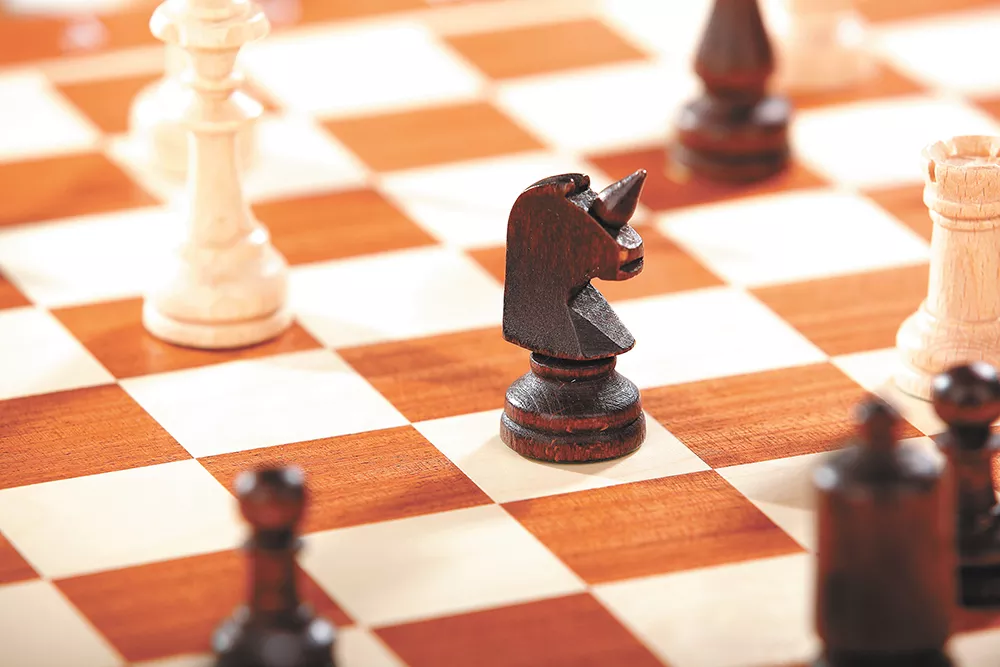 As a communications student at Whitworth, I'm used to feeling like there aren't enough hours in the day to do everything I need to do. I'd be reading, studying and doing homework late into the night and through the next morning only to sleep a few hours and have some left to do before class begins. I longed for more free time to rest!
Now, I see that I have too much of a good thing, because I'm definitely going crazy without as much to be productive toward. Is this the plight of someone fresh out of university, compounded with the onset of quarantine cabin fever? Probably, but I've learned there are still plenty of things to do to maintain personal growth.
Eventually, I realized the feeling of craziness from not being as busy also acted as untapped, creative potential. Now, I can actually journal consistently like I told myself I would. I can even stick to a routine and finally ascend above the disorganization of my undergrad self. Finally, I can work on all of my video ideas with my housemates and brainstorm funny skit ideas for future projects! All of a sudden, my free days have become days filled with meaningful and intentional creativity.
Having time to work on personal growth also means trying new things. My housemates and I like to play chess, especially out on the grass under the sun. I also flip butterfly knives and execute tricks with them, watching the blade dance and flourish around my hand. I find that between working on creativity and branching out to new experiences, I keep my life interesting. That's very important to me, since I get easily bored. It's easy to get too comfortable with being lazy at home, so I always try to push my comfort zone.