ON INLANDER.COM

FOR FUN!:
ICYMI: Daniel Walters wasn't able to attend a Bicyclists' Town Hall the city put on, so instead he compiled a tongue-in-cheek list of ways to make the city's biking better. Take #8: City amendment to make laws temporarily no longer apply to cyclists immediately after they yell
"hot pizza."
NEWS:
A WSU study looking at the impacts of shift work on our bodies found that the brain's biological clock isn't as in charge as was once thought: the
digestive system's own biological clock adjusted way faster
even after just three days of shift work.
IN OTHER NEWS

Deny, deny, deny
Just days after the Justice Department
indicted a dozen Russian intelligence agents
with charges related to meddling with the 2016 presidential election,
President Donald Trump sat down with Russian President Vladimir Putin
, who denied that Russia had interfered. (
New York Times
)
Rattlesnake Fire about half contained
After burning about 2,600 acres, a wildfire in Lincoln County dubbed the
Rattlesnake Fire has been about half contained
, KREM reports.
All women's sailing team makes it to Alaska first
An all female Seattle-based team called
Sail Like a Girl won a several hundred mile race to Alaska
, sailing only with wind and power generated by their own bodies,
The Seattle Times
reports.
Surviving the fall
A
woman survived for a week after her car crashed off a cliff in California
, and was finally found alive by a couple who were camping in the area. (CBS)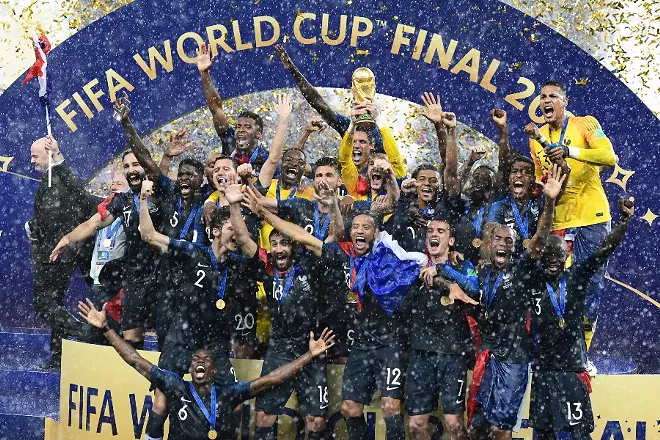 France wins World Cup
France took the
2018 World Cup
after beating Croatia 4-2. (NPR)