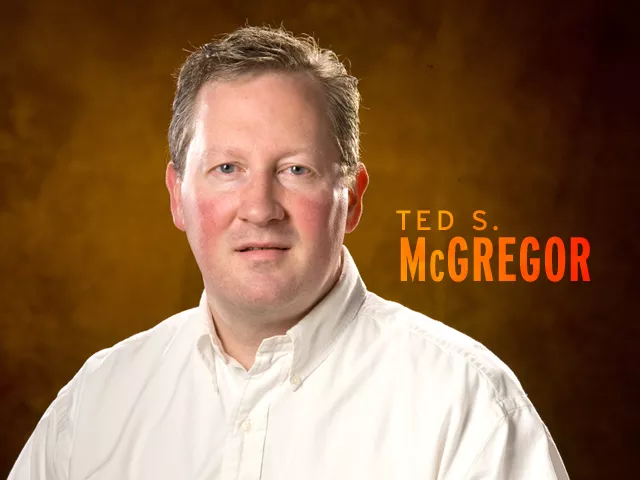 Hollywood knows how to market a movie. Take Iron Man 2. Grown-up kids who love comic books (guilty) are sucked in by Iron Man ads tied in with Audi and Burger King; actual kids are bewitched, too, by Iron Man toys. (There's an Iron Man version of the classic game Operation and a cool Rocket Boost action figure, for ages 3 and up.) Add in those AC/DC-infused TV ads, and who can resist Iron Man 2?
Small problem: The film is not for ages 3 and up. It's rated PG-13.
Now that I have kids under the age of 13, this makes me crazy. Transformers — a movie based on a toy, for crying out loud — is rated PG-13. Even Star Wars: Episode III, preceded by five installments all rated PG, came in at PG-13.
I get the arguments about how comics are dark and real — making them too kid-friendly takes off the edge. But I'm also trying to introduce my kids to grown-up culture on my timetable, not Hollywood's. So it would be nice if they'd stop promoting PG-13 movies during SpongeBob.
I am not naive — I know that studio honchos have a pretty good idea of how many kids under 13 see the PG-13 films they make. It's all in a spreadsheet somewhere. Hey, they'd argue, if parents are making the choice to take their little ones along to a PG-13 movie, what's the harm? It's all kind of a wink-wink deal — every parent for him or herself.
Here's where I could launch into a whole diatribe about how we shouldn't rush our kids out of childhood before they're ready — and whether that's precisely why so many "adults" are reliving those missing years via things like, say, movies based on comic books. But that would be lame. I just want to see Iron Man 2.
So to all you Hollywood movie producers reading, here's a win-win: Release two versions of Iron Man 2. They do those director's cuts for DVDs, so it shouldn't be too hard to release two takes — the regular-strength, dark vision of reality, complete with vicious villains; and, in the theater next door, a lighter PG version, with bloodless fights and a less freaky Mickey Rourke (if they can even do that).
Hollywood makes more money, and my kids can finally see one of the movies all their toys are based on.