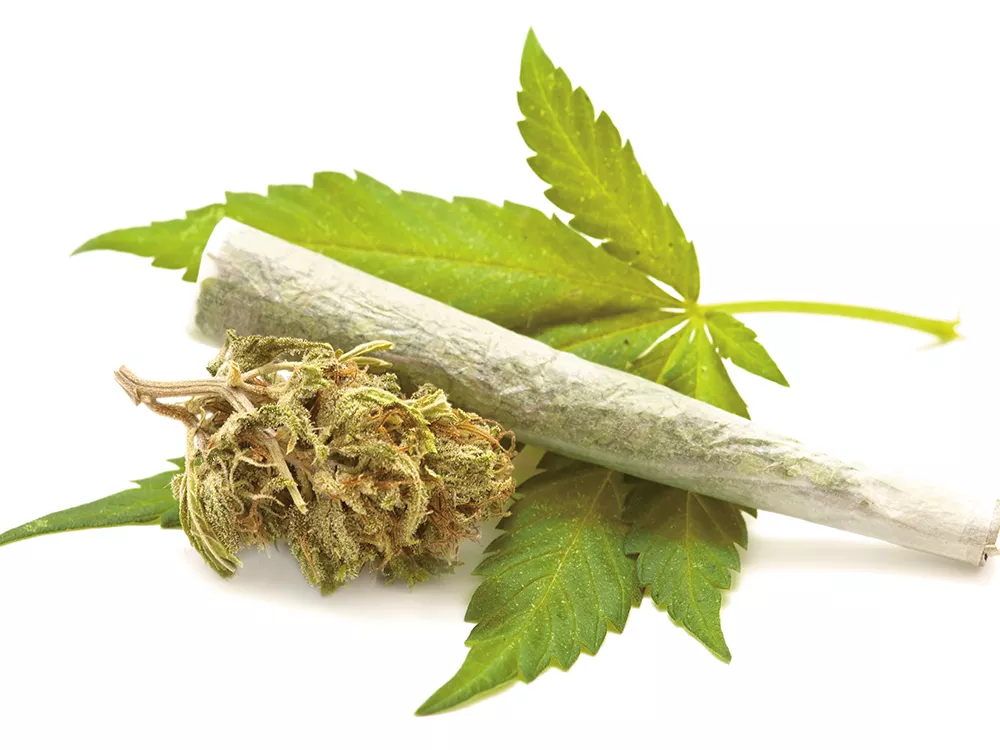 A year after Washington voters' approval of Initiative 502 — a historic move to legalize marijuana in the state — we're still months from seeing legal pot shops open, and medical marijuana is caught in the crossfire. Here's a look at where we are.
Recreational Marijuana
The state Liquor Control Board approved its final rules for the recreational market, setting the framework in which hopeful entrepreneurs must craft business plans to apply for licenses. The rules detail how to do things like label and track products and how to measure the 1,000-foot buffer that must be kept between marijuana businesses and places like schools and parks. (Read the full rules below.)
The board is placing no limit on the number of growers or processors they'll allow in the state, but they are limiting the number of stores each county is allowed. Spokane County will have as many as 18, eight within city limits. The city of Spokane has created its own set of zoning rules for both recreational and medical marijuana businesses, which will allow them in most industrial areas of town but keep them out of residential and some commercial areas, like Garland near Monroe. (Find the full map here.)
The liquor board will take applications for 30 days beginning Nov. 18 and expects to issue the first licenses to growers, processors and sellers by December or January. Expect to start shopping next summer.
Medical Marijuana
Meanwhile, the board has joined the state departments of health and revenue in crafting a list of recommendations for taking on the medical market. Long unregulated and untaxed, medical marijuana in the state has been blamed for an increase in recreational users. The board and others worry that allowing the medical market to continue as is could threaten the new, taxed recreational market's success. And despite promises during the I-502 campaign that the recreational push wouldn't affect the medical market, the recommendations are dramatic.
The group suggests ridding the state of medical dispensaries and home grows, opting instead to let qualified patients buy from state-licensed stores. On those purchases, patients would still pay the 25 percent tax (per stage of the process: production, processing and sale) imposed on the recreational market, but would be exempt from state and local sales and use taxes. A statewide patient registry would determine who gets tax exemptions.
The potential changes have raised the ire of medical marijuana advocates, with concerns ranging from privacy to questions of access. (Many point to prescription drugs, arguing taxing one form of medicine and not others is unfair.) The board is taking public input on the recommendations before submitting them to the Legislature Jan. 1. Read the full recommendations below. Send input to medicalmarijuana@liq.wa.gov before Nov. 8.
Final Recreational Rules
Medical Recommendations
***