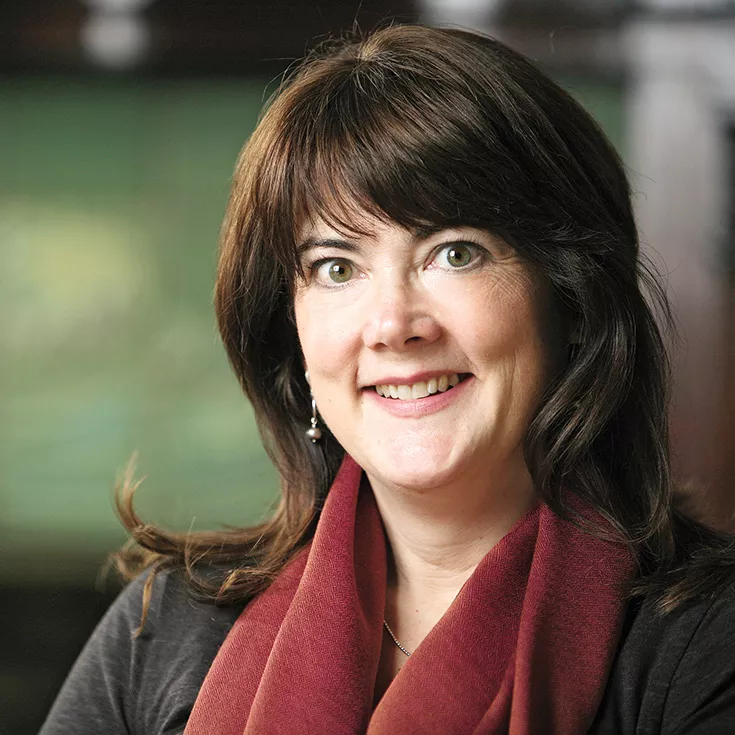 I always enjoy the pithy advice of our life coach, Cat Carrel. In this issue, she talks about finding your heart-based path — living life so that you don't have major regrets about how you've spent your time. That got me wondering: Is it just a little bit too easy to take good health for granted? I would imagine a moment of regret for many of us is when the doctor says we've reached an unhealthy weight, our blood pressure is too high or we're nearing the threshold of developing diabetes. Dang! How did that happen?
Although it's never too late to change, and sometimes a diagnosis is just the kick in the pants we need to revamp our habits, most of us could benefit from a little preventive maintenance. Luckily, unlike the incomprehensible (to me) workings of our high-tech gadgets, our bodies just need the basics: restful sleep on a consistent basis; fruits and veggies and whole grains every day; the opportunity to move about for a while; and some supportive and nurturing relationships. The list of benefits appears nearly endless — from reduced risk for a slew of cancers to avoiding the nefarious effects of cardiovascular disease, diabetes and dementia.
And the best news is that every day offers us a chance to take a step in the right direction.
To your health!