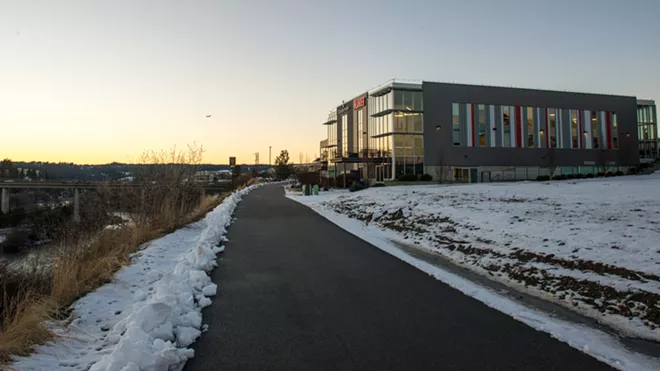 ON INLANDER.COM

FOOD:
If you're excited for another Restaurant Week, like I am, be sure to check out our menu launch, like,
right now.
IN OTHER NEWS...

Fire fight
The City Council and the mayor continue to disagree over whether to support the tax that would pay for
firefighters and police officers
. (
Spokesman-Review
)
Bully for them

Spokesman-Review
columnist Shawn Vestal looks at the one-sided
report that the council was bullying
administrative staffers that we wrote about in
December
. (
Spokesman-Review
)

To be fair, her letter did use the F word a lot
The University of Idaho meth-threat-professor
battle deepens
. (
Spokesman-Review
)

Booker tees up on Washington

New Jersey Sen. Cory Booker, senator, former mayor, avid snow-shoveler is
running for President
. (
Washington Post
)
Attention deficit president
Trump is bored
negotiating over the wall
, calling it a waste of time. (
New York Times
)
Survey says?
The InsideHigherEd survey is no longer asking about
free speech on college campuses
. Bad move,
says the conservative
.
National Review
.