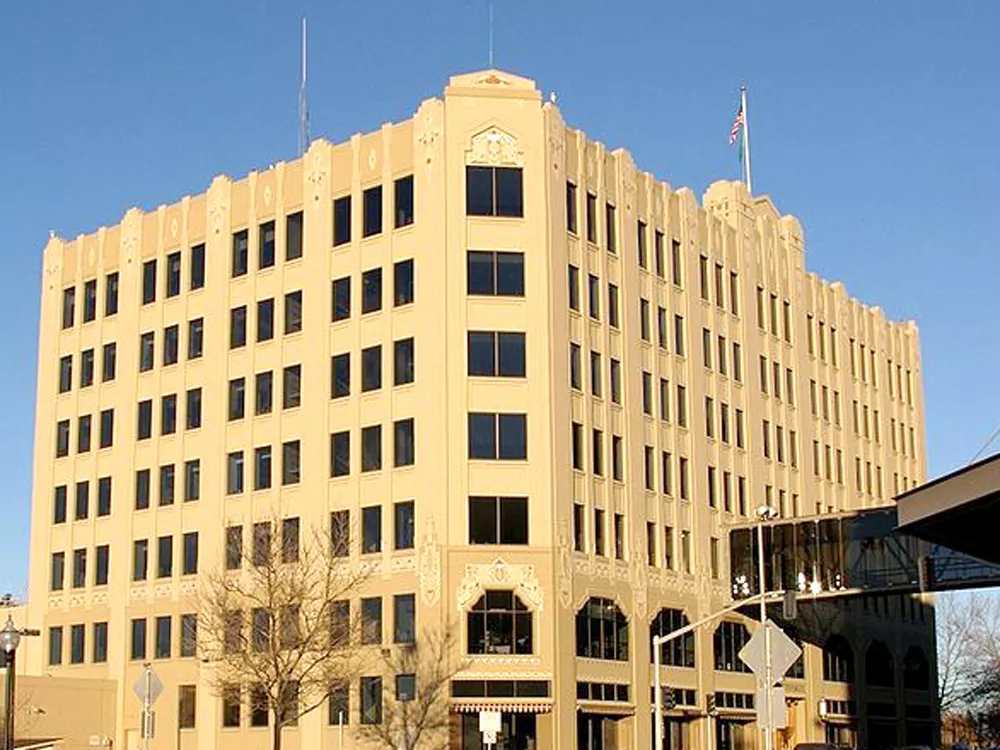 A promised 90-day review of the City of Spokane's risk management has resulted in new policies and the replacement of at least two employees.
The city's policies came under fire after Patricia Searl, who was crossing a street on Oct. 25, 2010, was struck by a city-owned pickup truck. Documents obtained by Searl's attorneys revealed problems with how Spokane's third-party risk management firm, Alternative Service Concepts, had responded.
One employee, Debra Eubanks, tried unsuccessfully to convince a city spokeswoman to leave out the name of the area hospital, to make it harder for an attorney to contact the victim. A police investigator also accused ASC subcontractor Dennis Paradis of using the phrase "if you guys want a raise…" while trying to influence his investigation.
But a lot has changed after three months of review and investigation, says Gavin Cooley, Spokane's chief financial officer. Eubanks and city risk manager Pam Schroeder have been replaced. Also, risk management must approve any subcontractors with the city ahead of time. And Cooley says the city wants to hire an experienced attorney from outside the Spokane area to get an independent perspective on legal cases.
When ASC's contract expires in spring of 2013, the city will decide whether to keep them or to hire a different risk management firm. ASC has reacted: Cooley says ASC's vice-president has flown to Spokane at least three times to address the concerns.