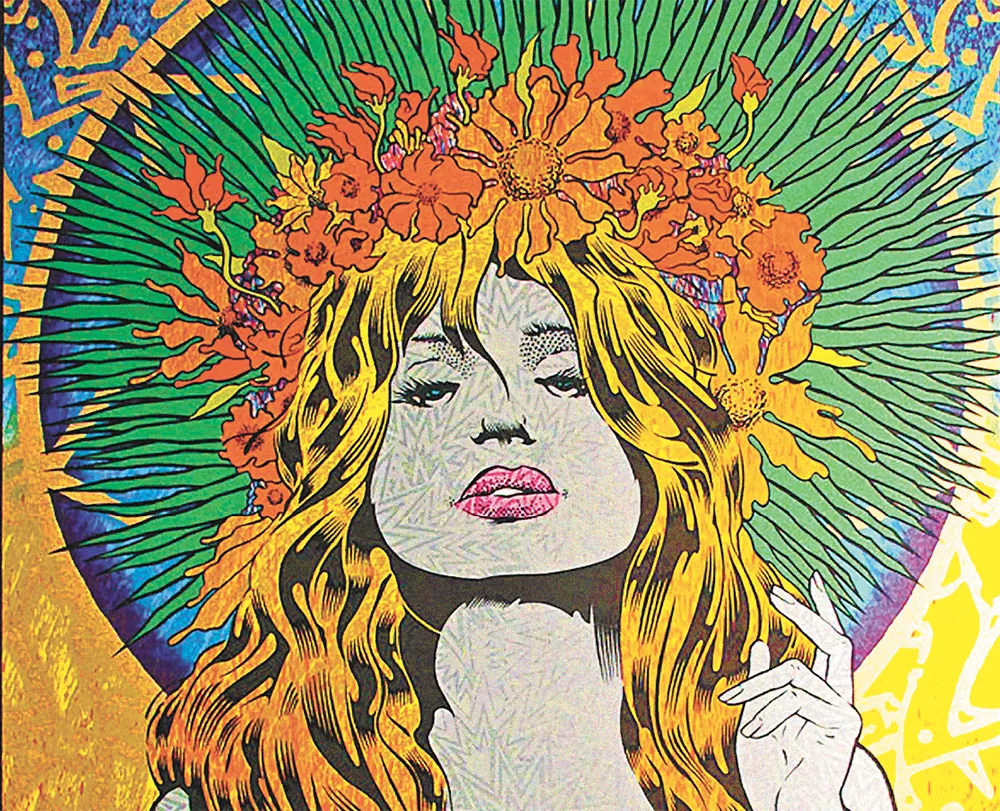 It's hard to imagine a band more capable of surfing the waves of change in the music business than Widespread Panic.
That effortless professional ingenuity didn't necessarily come to the Georgia-based crew through, say, prescience about the rise of digital delivery systems or adherence to shifting musical trends. After all, this band has spent nearly three decades basically giving away their music to people taping their concerts, and playing a Southern-fried blend of bluesy rock that couldn't be further from the sounds filling the sales charts.
No, Widespread Panic has survived and thrived for 29 years by simply and steadfastly doing what felt right for the band and its fans. The regular music-biz shenanigans like catering to radio programmers' tastes and confining songs to just a couple of minutes of straightforward hooks? Forget it. These cats never aspired to airplay, and they'll jam for a good half-hour on a tune if they're so inclined.
This time around, they're playing shows in untested markets like March 14 in Spokane — where Widespread Panic hasn't appeared since a 1999 Spokane Opera House show — rather than sticking to towns they hit every tour, selling out multi-night stands as they do in locales stretching from Oakland to Atlanta.
Domingo "Sunny" Ortiz, the band's percussionist, says playing less-familiar towns is "a crucial element, especially with a band like us that depends solely on touring to survive."
For as long as the band's been around, they've had to find new ways to reach fans and book gigs outside of their hometown of Athens, Georgia. Radio was never supportive, Ortiz says, so Widespread Panic relied on fans passing tapes to each other, and then pestering their local promoters and bars to book the sextet for a show.
"From the get-go, back in '86, our form of distribution was through bootleg tapes, an underground vibe of people passing tapes of our shows, the Grateful Dead kind of thing," Ortiz says. "It was the trademark of our fans, trading that music."
For the most part early on, those fans were kids, and the band's earliest breakthroughs outside of the South were mostly towns with universities and colleges. That's what brought them to Spokane for a Big Dipper gig in 1990. Now, of course, Ortiz says the band's fanbase stretches "from 14 to 54," and probably older.
"For a long time, all we would play was college markets, because no promoter or bar owner would hire us. Nobody knew us!" Ortiz says. "If it wasn't for the ground support of the fans, we wouldn't have been hired. That's how we evolved into the bars and then bigger venues, through the whole word of mouth."
It's hard to imagine a time when Widespread Panic struggled considering the band's stature in 2015. They hold the record for the most sold-out shows at Red Rocks Amphitheatre in Colorado. They've headlined most major festivals you can think of, from two nights at the inaugural Bonnaroo to New Orleans Jazz Fest. A CD release party for their Light Fuse, Get Away live album drew a reported 100,000 people to the streets of Athens in 1998.
At this point, the band — singer/guitarist John Bell, keyboardist JoJo Hermann, guitarist Jimmy Herring, drummer Todd Nance, bassist Dave Schools and Ortiz — could coast on its reputation as a live beast, delivering improvised jams to the masses. Instead, Widespread Panic returned to the studio in January to start work on its first album of new music since 2010.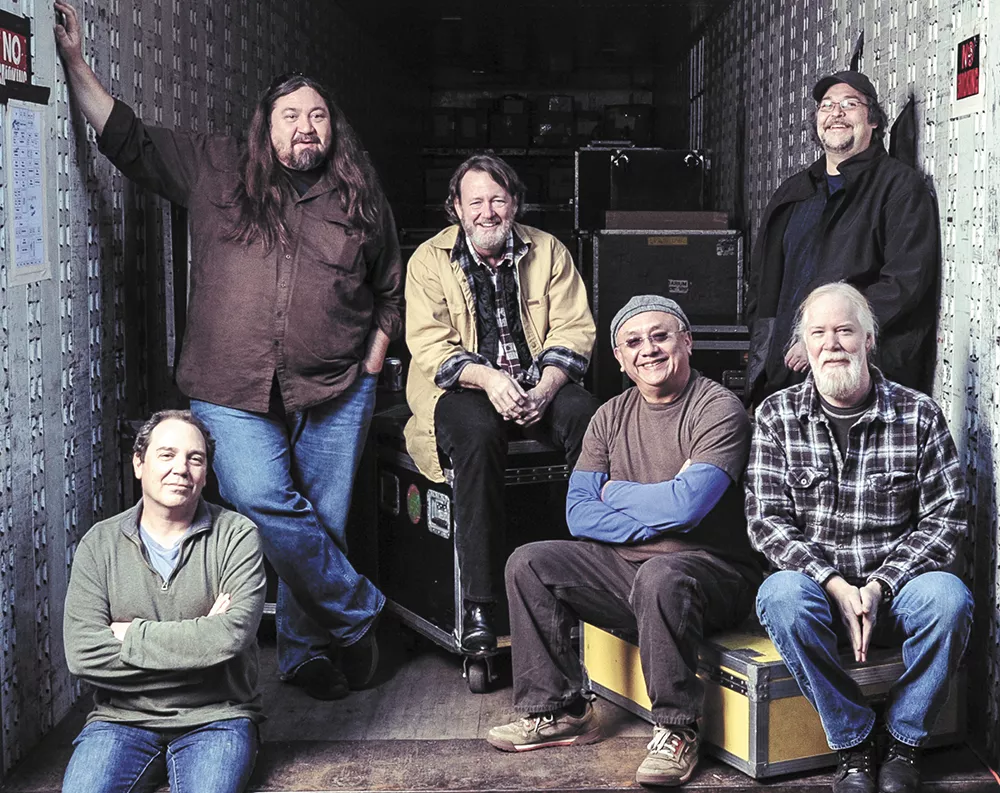 For Ortiz, "there's nothing more exciting" than working on new songs, a bold statement considering the euphoric heights the band reaches with fans at their shows. He relishes "getting in one big room and recording" new songs together, trying to capture that live vibe in a studio setting. He says that while some of the new songs have been road-tested, most will be brand-new to Widespread's fans when the album comes out.
When that will be, and what it will be called, remains a mystery; there's more work to be done between tour legs, and Ortiz won't reveal details beyond the fact that they have "some new killer songs."
In the meantime, he's packing up his golf clubs for the band's spring run through the West, and looking forward to reconnecting with his musical brothers.
"Some of us have side projects, some of us have families. There are things going on now that are important that weren't going on with us 25 years ago, so when we get together for a tour, it's a meeting of the minds," Ortiz says.
"That respect we have for each other, and the love for each other, it's still huge fun for us. We're just kind of floating along, still digging it." ♦
Widespread Panic • Sat, March 14, at 8 pm • $44.50 • All-ages • Martin Woldson Theater at the Fox • 1001 W. Sprague • foxtheaterspokane.com • 624-1200