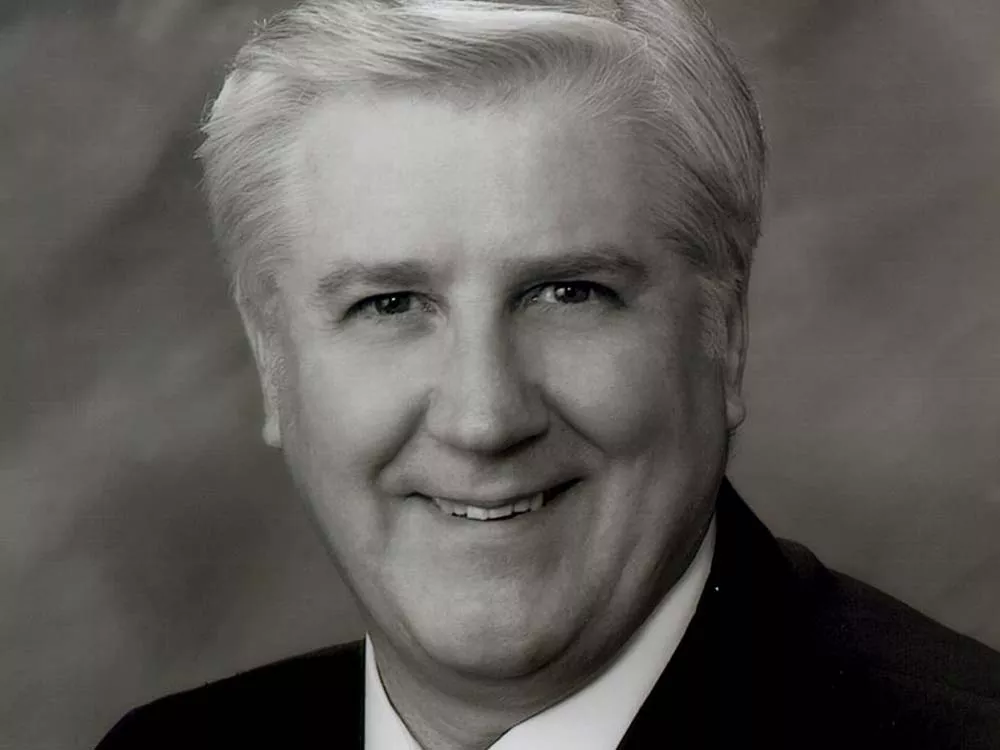 The Idaho House on Monday voted 53-16 to pass a bill that helps international oil companies avoid legal challenges from rural residents of the state who object to supersized cargo shipments.
The bill, sponsored by Rep. Dick Harwood, R-St. Maries, requires challengers to post a cash bond worth 5 percent of the insured value of the load — potentially millions of dollars — saying it is necessary to combat "frivolous" lawsuits.
But will a bill that limits citizen access to the courts get through the Senate?
"I think it will go through," Harwood says in a phone interview.
"It appears pretty constitutional. We got an AG's [attorney general's] opinion and he said it appears to clarify that damages of this type include business losses [incurred] by the permit applicant."
Oil company ConocoPhillips recently moved the first two of a planned four megaloads over rural Highway 12 after being stalled by legal and administrative challenges since August. The company says the delays cost it $4 million in unspecified losses.
The lawsuits don't seem so frivolous to residents of central Idaho, who only found out about the transport of 264 proposed megaloads by accident — when power lines were being raised — even though oil companies had been discussing the issue with the state for the better part of two years.
The courts seemed to be their only avenue to have a voice in the process, they say.
Borg Hendrickson, who lives along rural Highway 12, and who is one of the original three challengers, takes Harwood's bill to task in an email:
"A far larger issue is that of democracy itself and the ability of citizens to challenge the actions of their own government. When Big Oil moves into a country or state, they tend to buy whatever they need, including politicians, and democracy suffers. ... Harwood's bill steps on individual citizen rights so ordinary people who dare stand up to corporate power can be more conveniently crushed."
A supporter of the bill, Sen. Jim Hammond, R-Coeur d'Alene, says 260 of the proposed 264 megaloads are headed for tar sands projects in Alberta, where soils containing bitumen are strip-mined and pressure-cooked to create crude oil.
This will, "help us lessen our dependence on [Mideast] oil. I think that is an important national security issue," Hammond says. "Quite frankly, they can sell that oil anywhere. China would be glad to grab it."
The proposed law is nothing new, Harwood says. "We did this with the Department of Lands 20 years ago. People were suing every time [DOL] put a log sale up. So we decided if you are going to sue, you have to put up a 10 percent bond of what the timber is worth."
Idaho benefits from the megaload shipments, Harwood says, even though they merely pass through Idaho from the Port of Lewiston to the Montana border atop Lolo Pass. "They went through and blacktopped all that road. ConocoPhillips went through and made all kinds of turnouts and blacktopped them. And they made the road more scenic because they buried miles of power cable," Harwood says.
"Not in Idaho. In Idaho they raised [power lines] to 30 feet," says Hendrickson, who lives along the highway.
As for the repaving Harwood cites? The Idaho Transportation Department told The Inlander last April that a 23-mile repaving project along Highway 12 in 2009 was part of a scheduled six-year road plan and was only coincidental to the megaload issue. Several turnouts were beefed up with gravel by ExxonMobil (ConocoPhillips did none of this work), but not paved.