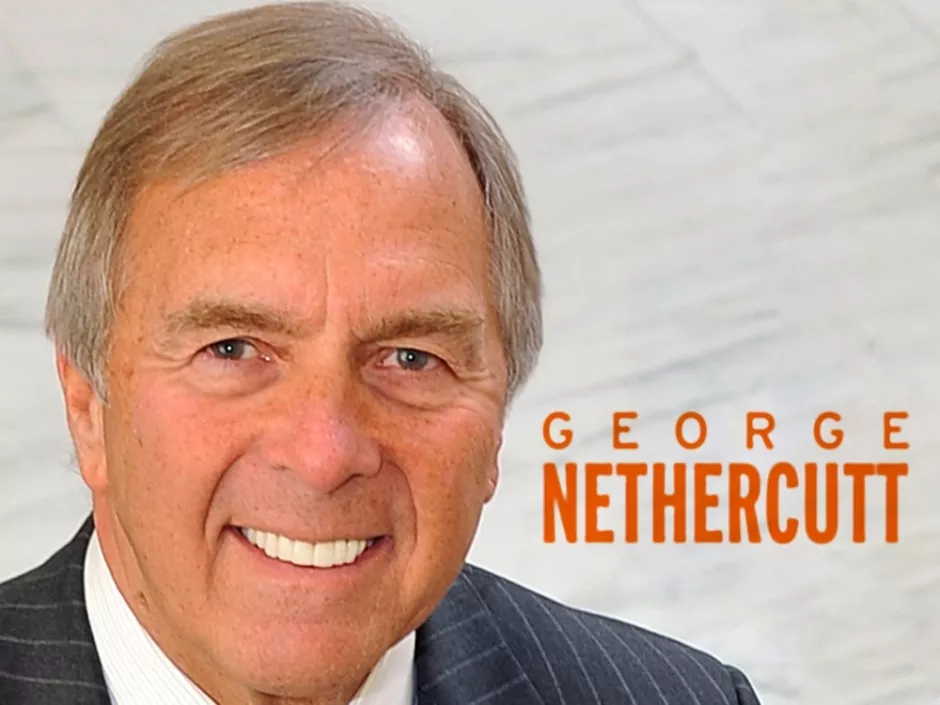 As we watched the federal automatic budget cuts (aka the sequester "crisis") unfold this month, we're reminded how important truth and character are in public pronouncements. When celebrities and leaders are untruthful, it damages our national culture. It reminds me of Sir Walter Scott's famous line, "Oh, what a tangled web we weave, when first we practice to deceive."
Though there are many high-quality newsmakers in America, famous people are not where we should always look for inspiration. Dishonesty by those we trust, or should trust, lets us down, diminishes our faith in the institutions they represent and rubs raw the common moral expectation of truth in human interaction.
Cycling's Lance Armstrong, baseball greats Mark McGwire and Roger Clemens (two of 128 suspected or proven steroid users), and golf's Tiger Woods all had fatal character flaws that seriously affected the public's respect for superstars. Former South Carolina Governor Mark Sanford, one of many politicians who tell deliberate lies (not to be confused with mere misjudgments or policy changes), got caught in a mentire about visiting his Argentinian mistress after reporting that he was hiking the Appalachian Trail. Presidential nominees Chuck Hagel, John Brennan and Jack Lew had their confirmations delayed because of uncertainties about the truthfulness of their testimony under oath. President Obama's dire warnings that cutting 2.4 percent from the federal budget this year would be calamitous have so far proven untrue.
Some scholars have concluded that television in the mid-20th century caused the fall-off in voting that has existed since the 1970s — only 57.5 percent of those registered voted in 2012. Perhaps it correlates with increased skepticism; the public could observe newsmakers up close, with a clearer view of their character and credibility. The more we saw and learned, the more the public and press became judgmental — and cynical. But when we see patently dishonest newsmakers — when we what we thought was trustworthy is not — we're discouraged, with shaken faith, as we face the dark reality that some public people are often flawed and breach public trust. It's the small communities where we more often find charitable hearts and deeds.
But it's not just people in whom we lose faith — it's the institutions they represent that worry us, too. When the media consciously ignores some untruths and highlights others (note the narrow coverage of the Benghazi fiasco), the public loses faith in the revered institution of the fourth estate. We often acknowledge, but lament, the low approval ratings of politicians. When some declare "America doesn't have a spending problem" or "This is the most transparent administration in history," listeners know these statements are false. The danger of untruths, both in the media and in politics, is that eventually the public ignores those who speak and pays little attention to politicians' statements or the institutions they lead. We usually assume such speakers are truthful, and when we discover they're not, our free society suffers: it diminishes our trust in public policymakers and makes their decisions suspect.
We've become too used to insincerity and untruths in today's culture. I wrote last month in this column that Congress deserves our respect as an important institution that makes public policies that affect lives. I haven't changed my mind, but realize that perhaps the best place to look for examples of integrity is not always the public spotlight, but places where people of integrity do good deeds without fanfare or notice. For 21 years, Washtucna's Caring Neighbors organization, developed through Big Bend Electric Co-op, has donated books to students and teachers to help with reading programs. The Medical Lake Kiwanis regularly serves free meals to seniors. Spokane's Rotary clubs, Lions and other service organizations conduct their community projects quietly, helping others in need. Hecla Mining Company's Charitable Foundation, Women Helping Women and hundreds more like them serve community needs. Read any local obituary to see the good works of quiet lives touching others.
Here's the remedy for our disillusionment with the public scene: cultivate in young people a greater sense of moral expectation, one borne of high standards, of the teachings of Biblical traditions or other religious faiths that speak to uprightness. Quality residents abound in Eastern Washington and throughout America, not always policymakers or people of prominence, but merely good citizens who start each day with others in mind, modeling how they can make another's life better. They're fine examples of integrity, and they're our neighbors. They personify American goodness and integrity.
The most credible American public servants are those who actually serve others — and they're right in our midst.