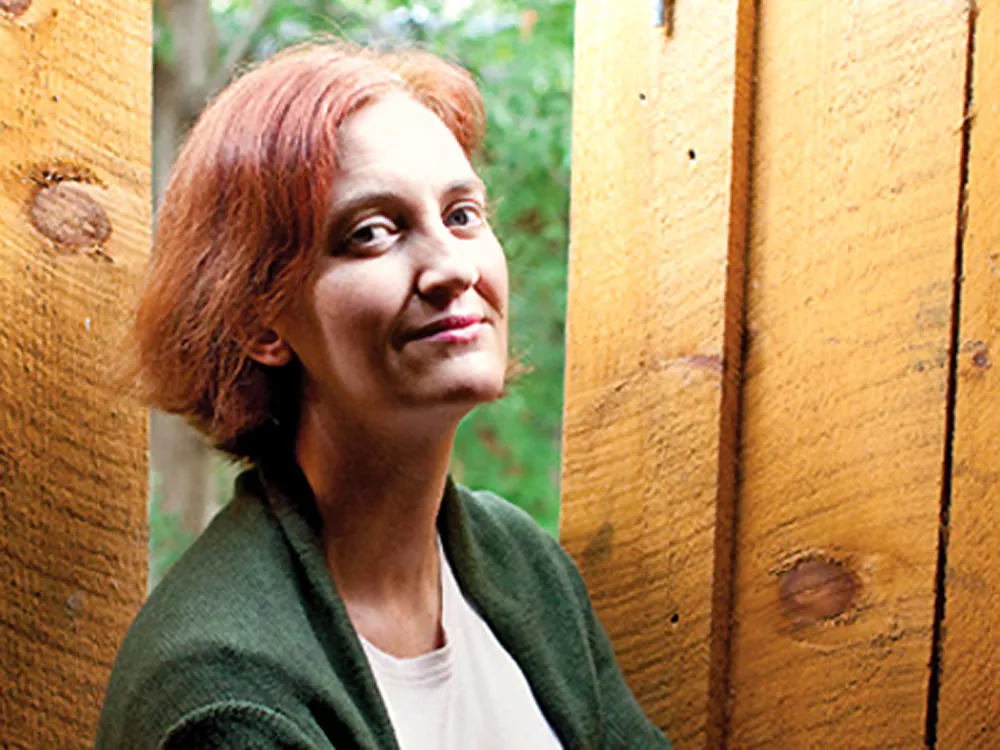 Jack is 5 years old. He's lucky: He gets to spend entire days with Ma. "We have thousands of things to do every morning," he says, "like give Plant a cup of water in Sink for no spilling." He gets to noticing little things, too. "Our underwear" is different, Jack observes — "hers has no bears."
Jack happily spends his days with Ma entirely inside an 11-foot-square room. He has never been outside it. Not ever.
The horrific circumstances of their imprisonment — and what continues during it — are unknown to Jack, of course. Ma has made sure of that.
When days are long, she knows, routine's important. "I'm the boss of play but Ma's the boss of meals," Jack informs us. She limits TV coz it'll rot his brain. They fill their days — isolated for Ma, magical for Jack — with games like Pirate Ship, Eye Stretch, Islands, Soup of the Evening, Telephone with toilet rolls, Keypad and Phys Ed. (Don't forget Remote, Scream and Corpse.)
But confinement isn't all fun and games. Sometimes Jack and Ma argue. Sometimes Ma takes "killers" for her pain, and then she's Gone for the whole next day. Jack deals with his fears by lying awake, counting his teeth, worrying about monsters. Is he afraid of them? "It depends on the monster," he says, "if it's a real one or not and if it's where I am."
Emma Donoghue's decision to tell a story of cruelty and imagination, not from the perpetrator's or adult caretaker's point of view, but from a child's perspective, has put Room on the short list (of six finalists) for this year's Man Booker Prize (the British Commonwealth's version of the Pulitzer for fiction).
Donoghue includes too many Britishisms for a story set in the States — have a go, keen, tricksy, poo — and one plot development seems under-prepared for. But when it comes to how a child's mind works and then grows more like an adult's, Donoghue has thought of everything. Room recalls the value of our childlike perceptions.
The story of Jack and Ma is clap-hands funny, wet-face sad and full of flipperoos.