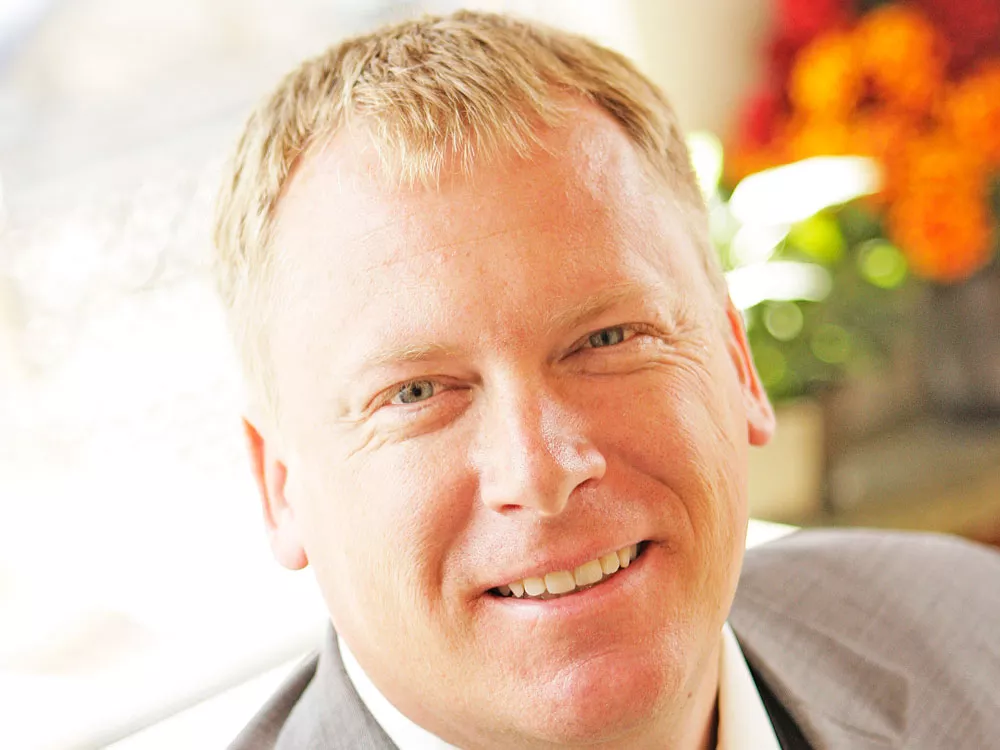 With less than six months to go before the 2011 primary election, some Spokane City Council candidates have come out of the woodwork.
And, not surprisingly, we've heard of them before.
Most notably, former council member Mike Allen announced he would take on Richard Rush in Spokane's southern District 2. Allen, who lost in 2009 to Jon Snyder, has criticized the council and the mayor recently for how they've handled the city's finances.
Allen and Rush have had somewhat strained relations stretching back to 2007, when Rush won his first election and Allen was selected by an outgoing council to replace Mary Verner, who had just been elected mayor.
Rush did not like Allen's rushed appointment and, despite representing the same council district, Rush and Allen grew further apart. At the end, Rush endorsed Snyder over Allen. Allen lost by seven percentage points.
Part of Rush's criticism was that Allen had aligned himself with Al French, currently a Spokane County commissioner. In a politically incestuous turn of events, one of French's opponents for the commission was Steve Salvatori, who also announced his intentions to run for Spokane City Council, in northwest Spokane's District 3.
Salvatori made his name in Spokane by founding the Spokane Entrepreneurial Center, a business incubator. His maiden run for office was against French. He came in fourth out of five during the primary. He hopes to take the seat being vacated by outgoing councilman Steve Corker, who is running to become the next council president, a post elected by the whole city. Current President Joe Shogan says he will not run again.

In District 1 is perennial candidate John Waite, who unsuccessfully ran for the council in 2007 and 2009. Since his move downtown — almost directly above his gaming store, Merlyn's — Waite is now running for the first time in the northeast district. (All three districts take a part of downtown.)
Waite is hoping to take the seat being vacated by Bob Apple, who is leaving the council after eight years (due to term limits). Apple says he will not run for mayor. (Nicholas Deshais)
* A previous version of this story incorrectly identified the council districts in which Steve Salvatori and John Waite are running.

EXPLOSIVE DISCUSSIONS
Last month's unexploded backpack bomb, found along the route of Spokane's annual MLK unity march … was it crudely constructed?
"It was serious," FBI senior agent Frank Harrill told a packed room of about 100 people at East Central Community Center Monday night. "Serious."
Harrill, who is leading the investigation, gave a thorough presentation to the group — a community meeting on violence and racism in Spokane, organized by the local chapter of the NAACP.
He also had a serious suggestion when asked about fear of turning out for future marches or other events.
"I think the perfect mes sage to send is to make the next one twice as big as it's ever been," Harrill says.
The meeting was three hours of frank talk about not wanting to meet just to have a meeting to form groups for more meetings.
NAACP chapter president V. Anne Smith promised action, and exhorted people to join the organiza tion to stay connected and offer financial support.
Former bail bondsman Ryan Holmes kicked the intensity up a notch.
Speaking to a room that included Mayor Mary Verner, Police Chief Anne Kirkpatrick, Assistant Chief Jim Nicks and Sheriff Ozzie Knezovich, all white, Holmes outlined how his business was destroyed by what he called shoddy detective work and tainted court rulings.
It's flat-out racism, he says, adding, "Unless we speak about things that are unpleasant, we aren't going to get anything done."
Rev. Percy Watkins noted, in closing, "For 50 years we've been talking. Black folks, we need to get in a room by ourselves. Lock the door. And hammer out some things," he says, citing the invisibility of blacks in local employment and government.
"I'm sick and tired of asking white folk to give me a fish. How about let us buy a rod and get some bait?" This is one forum that seems poised to go somewhere. (Kevin Taylor)