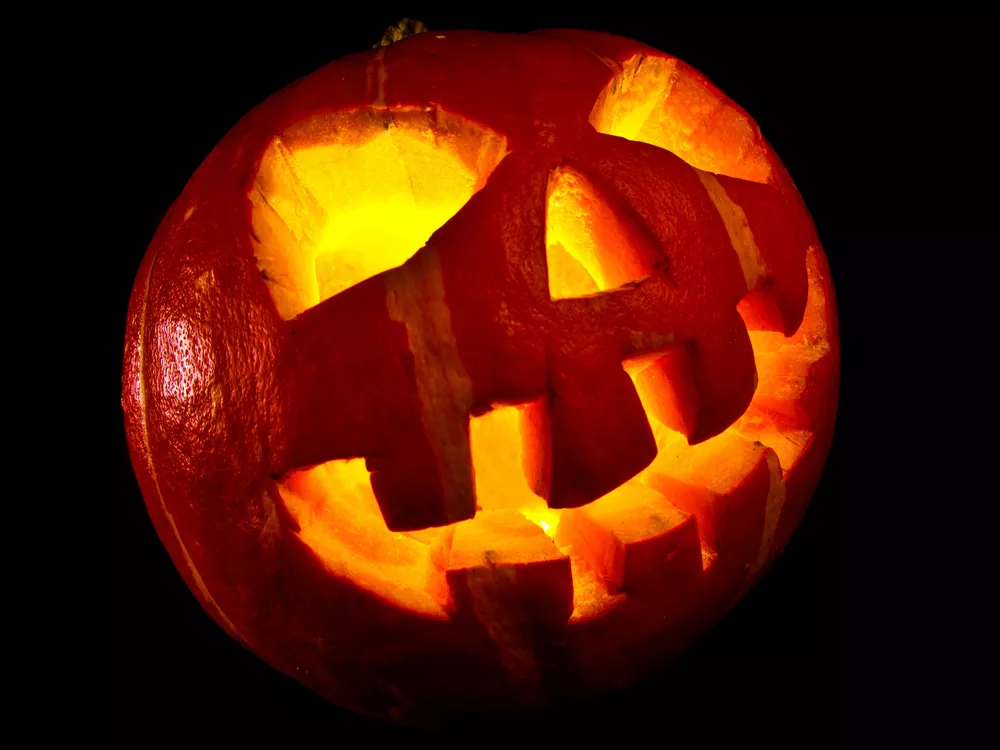 Halloween can be scary, and for skiers and 'boarders it's even more so — it's the last day to get a deal on a season pass from your favorite local resort. Buy after Nov. 1 and you're on regular pricing; buy before that and you can save hundreds of dollars — especially if you've got a family of skiers to outfit.
At Mt. Spokane, an adult pass can be had for $369 by Halloween; youth, 7-17, or college students can get set up for $269. www.mtspokane.com
Silver Mountain's pre-season pricing offers adult passes for $399, and $229 for youth and college students. www.silvermt.com
At Lookout Pass, adults get all-season access for $229, while kids are $149 (ages 7-12) or $159 (13-17). College student passes are $199 through Oct. 31. skilookout.com
Schweitzer's season passes are the priciest on the local scene, at $699 for adults; for juniors, ages 7-17, a pass is just $249. College passes are $299, and they actually have until Nov. 30 to take advantage of the discount pricing. www.schweitzer.com
At 49 Degrees North, the preseason sale ended Oct. 15, but they continue to offer discounts if you buy six tickets at a time or if you bring a group of 14 or more up for a day on the slopes. www.ski49n.com
All local resorts offer nominal fees for season passes for your little ones. Season passes for children 6 and younger are no more than $40 at any of our five local resorts.
Welcome to Snowlander
Every year at this time, it's a guessing game as to when we might start skiing. We're always hopeful of a Thanksgiving opening, but we know that many years December is the first month for sliding on snow.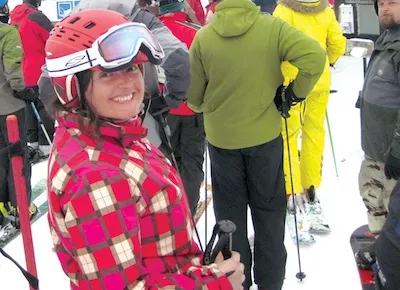 Going into a season guessing keeps me on pins and needles. Every little shift in the weather has me thinking the big storm is rolling in. And last season was one of wonder. Early season, I was wondering if the snow was going to keep falling in such epic proportions. In January I was wondering if it was ever going to stop raining. In May, I was wondering if the snow would ever let up. Overall, a great year.
Now ski season is a reachable grasp away. Ski movie premieres are in full swing, garages are being cleaned out as old gear is dropped off at local swaps. Life is consumed with finding the perfect jacket, dreaming about buying new ski goggles (even though I already have way too many) and scraping off the old wax and getting the tuning bench all set up.
Here at The Inlander, we've been busy plotting a new chapter in the local ski scene — Snowlander, your resource for skiing and riding all over the Northwest. In addition to the monthly printed insert in The Inlander, starting with the one you are reading right now, we'll be keeping you posted on all developments in the local scene every week online.
So check out our new web page, Snowlander.com, for an interactive resort map, stories, blog posts and enter-to-win contests. We'll also be actively updating our page at Facebook.com/SnowlanderNW. That's where you can post comments, read the latest news items and check out user snapshots and videos. Check 'em both out now and you can enter to win either a brand-new Rossignol snowboard or a pair of Rossignol skis.
Keep looking for snow, and hopefully by this time next month I'll be writing this between powder turns!
Jen Forsyth Snowlander Editor jen@snowlander.com