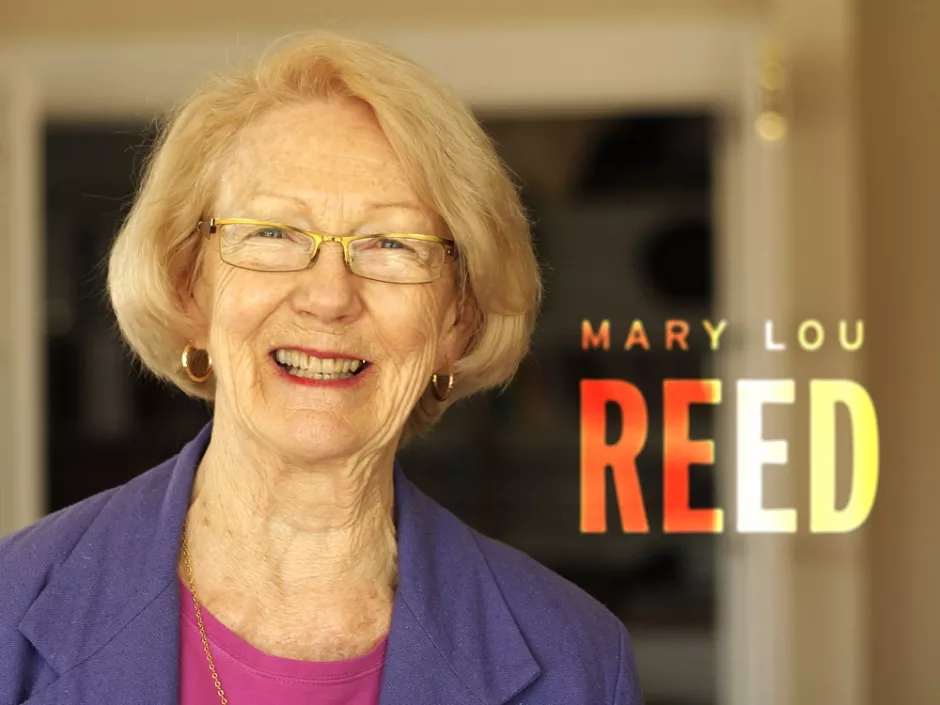 As back-to-school season rounds the calendar again, it's time to check up on Idaho's bad boy, Tom Luna, who has a talent for dropping bombshells and offending the wrong people — legislators, teachers, parents. He's Idaho's Superintendent of Public Instruction, and schools are his business.
Luna's been in the headlines again in recent weeks for signing a $2.1-million-per-year, five-to-15-year contract with a Nashville, Tenn., company to supply wireless Internet connections to Idaho's high schools. Following his usual mode of operation, Luna forged ahead with arrangements for the contract without including the major players in the decision.
Alert Spokesman-Review reporter Betsy Russell broke the story, which was news to Gov. Butch Otter, the superintendents of Idaho's school districts, and members of the Joint Finance and Appropriations (JFAC) Committee of the Idaho Legislature.
The co-chairman of JFAC, Sen. Dean Cameron, did not appreciate Luna's act-now, ask-later approach. Sen. Cameron is quoted in the Spokesman-Review as saying Luna's finagling "perhaps borders on a lack of honesty."
The Legislature had appropriated $2.25 million of one-time (one year) money for Internet connections, presumably to be administered by local school districts. Meanwhile, Education Networks of America, the company awarded the contract, has contributed at least $6,000 to Luna's political campaigns, and several of the company's leaders have close personal ties to Luna. An informal poll by the Idaho Press-Tribune revealed that Idahoans were more offended by the contract going to a campaign donor and the appearance of a sweetheart deal than by the choice of an out-of-state bidder.
We should note that Coeur d'Alene School District #271 and Lakeland School District #272 have decided to stick with their current Internet provider, Post Falls-based Ednetics, which was bypassed in Luna's process.
It is difficult to know whether Luna's motives are devious or if he is just a habitual bungler — an Inspector Clouseau of sorts, stumbling his way from one pratfall to the next. Turns out Luna's department had the wrong number of schools eligible for Wi-Fi, so the $2.1 million figure has absolutely no connection with the number of schools to be connected.
I personally suspect Tom Luna believes the ideas he promotes are sound and worth fighting for. I just don't agree with him. I question that he has the knowledge and experience the job requires. He definitely has earned an "F" in working together with colleagues to get things done.
But that's my opinion. Let me remind you of a little Tom Luna history, and you can draw your own conclusions.
Before he took up schools, Tom Luna dropped out of college, had a family and joined a truck scale business, which he still owns. His knowledge of the education world was acquired as a member of Nampa's school board for eight years.
Luna resigned from the Nampa school board in September 2001 and announced his intention to run for the state superintendent job. Then he did what any aspiring politician would do: He got his credentials in order. Idaho state law requires the superintendent to have at least a bachelor's degree. Luna completed his work for a B.A. by taking online courses from Thomas Edison State College in New Jersey, which advertises, "Finish your degree anytime, anywhere. The only time you need to be on campus is for commencement."
Luna learned more about the so-called school reform movement while working in D.C. for the U.S. Department of Education under Education Secretary Rod Paige, during the middle years of the George W. Bush administration. There, his belief in the merit of charter schools and tax credits for private schools was reinforced.
Elected in 2006, Luna introduced the soon-to-be-infamous Luna laws, which called for limiting collective bargaining for teachers, supplying laptop computers to all high school students and requiring students to take online courses.
Fortunately, teachers and parents resorted to the initiative process and gathered the required signatures on petitions to put the measures on the 2012 general election ballot. Voters emphatically rejected the Luna laws. The vote was a triumph for the state's teachers, who had not been consulted in the Luna laws' formation and were targeted for a big-time put-down by the laws.
Unfortunately in the 2013 legislative session, Luna and his associates acted as if the people's vote didn't matter and attempted to re-establish parts of the Luna laws that had been rejected so soundly at the ballot box.
Luna's favorability rating keeps heading south, yet he states emphatically that he will run for re-election in 2014.
I am inclined to agree with State Sen. Branden Durst, a Democrat from Boise, who has written that Luna won't run for re-election, as he has designed a winning exit strategy. Luna has established a strong reputation in the rapidly expanding for-profit education industry. He can finish off his career with a lucrative corporate job — once again taking advantage of the taxpayer dollars for education that are flowing in ever-increasing amounts into private companies.