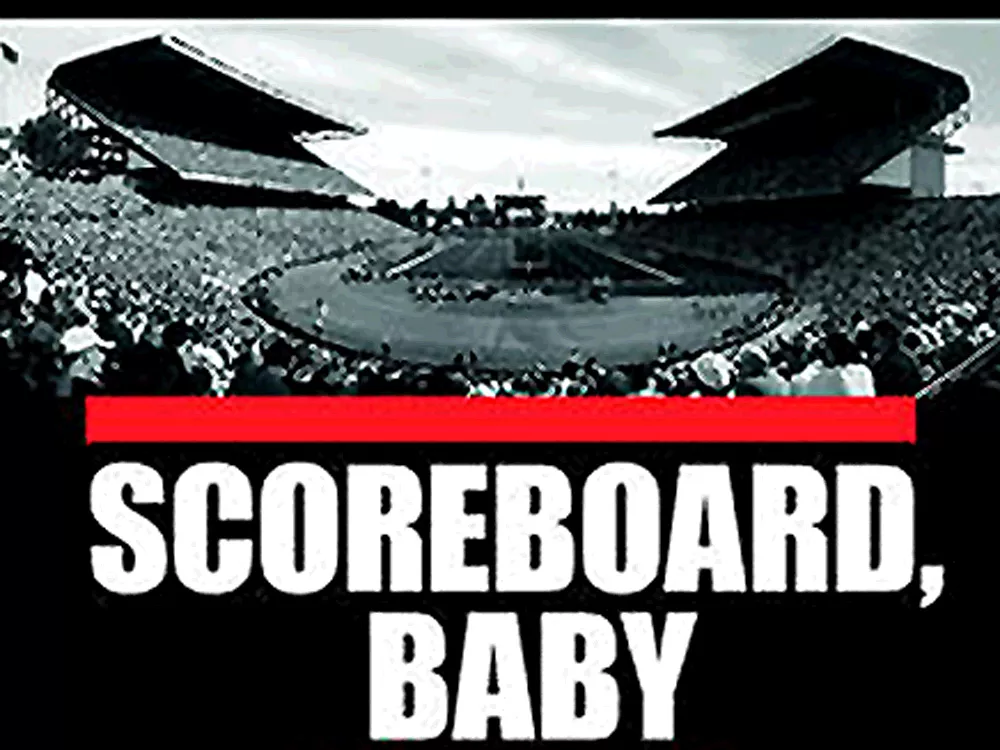 College football is corrupt. (Not a huge surprise there.) The University of Washington's football team in 2000 provides an egregious example. (Ooh, that hits closer to home.) Starters on the team included the usual collection of drug users and guys with warrants out for their arrest, but also an armed robber, a wife-beater and a rapist. (That sounds serious.) The Huskies won the Rose Bowl that year. (Well, then, that's fine. As long as we won.)
All that matters is the scoreboard, baby.
In their book drawn from their Seattle Times articles and subtitled "A Story of College Football, Crime, and Complicity," Ken Armstrong and Nick Perry primarily follow the stories of five players on that season's UW team: the one who was a rapist (allegedly, but there was plenty of evidence and he later settled for $300,000); the one who robbed a drug dealer at gunpoint; the domestic abuser, a strong safety who pays a terrible price for being the team's "designated hitter." And then, as if to balance out the depressing catalog of crime, two players who weren't at fault — one who's bipolar, and another who shows his disloyalty to the football program by prioritizing academics, studying abroad and generally living up to the first part of "student-athlete." (Guess which three of those five players the coaching staff supported, and which two they did not.)
During all this, college presidents wage a salary arms race to overpay coaches, athletic directors continue "running a business at the expense of the students," and good ol' boy prosecutors delay filing charges, just so the purple and gold can keep winning. And athlete-criminals rarely miss playing time: "a city looks away, and the game goes on."
Well, tell that to the battered wife, the guy who got his skull splintered, or the parents of the woman who was sodomized so violently that her anus was ripped. Who are we cheering for, again? And why?