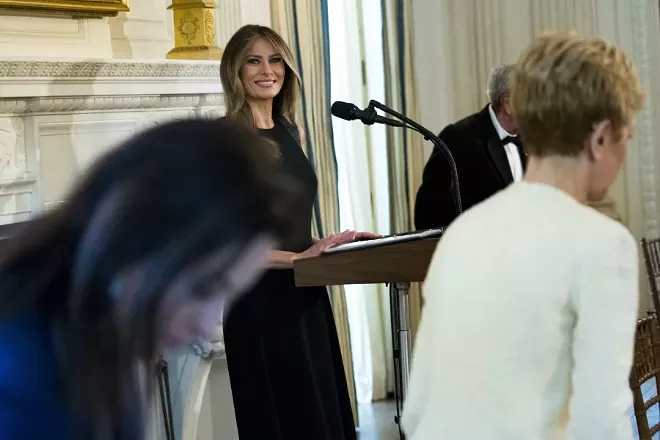 ON INLANDER.COM
NATION:
CNN is suing the Trump administration after the
White House revoked reporter Jim Acosta's press credentials
.
IN OTHER NEWS…

"Dry run"
An online acquaintance of the
synagogue shooter has been arrested after saying there was "more to come."
(NBC)
Rs take another L
Another Republican congressman has lost to a Democratic challenger,
according to the most recent polling
. (
New York Times
)

Space Ghost!
An international team of astronomers
discovered on Tuesday a "ghost galaxy."
Spooky! What's unusual is how little light the galaxy emits, making it hard to detect initially. (phys.org)
First Lady's first firing
This headline from Vox sums it up: "Melania Trump publicly demanded a top NSC aide's firing — and reportedly got it." The two were apparently feuding.
More here
.
Lucky us
Could a "
mega fire
" like the one in California ever spread in Spokane?
Yes, says a local fire authority
. It's just a matter of time. For now, we've actually been pretty lucky. (
Spokesman-Review
)